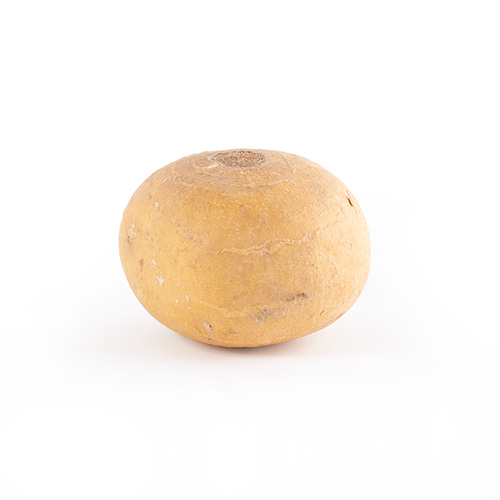 — VEGETABLES- ROOTS & TUBERS
Jicama yam
This jicama yam looks a bit like a spinning top. The inside is white and it has a sand-coloured, thin skin. The taste is sweet and quite neutral.
Availability Jicama yam


Origin
Jicama yams grow on a South American vine. Spaniards spread the cultivation of the yam from Mexico to the Philippines and from there to China and other parts of South East Asia.
USA, CHINA & MEXICO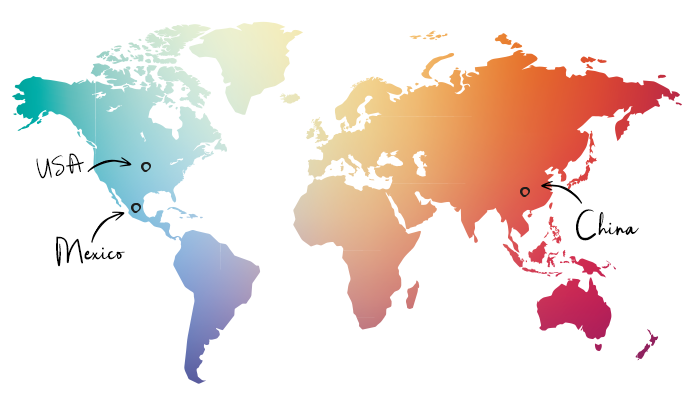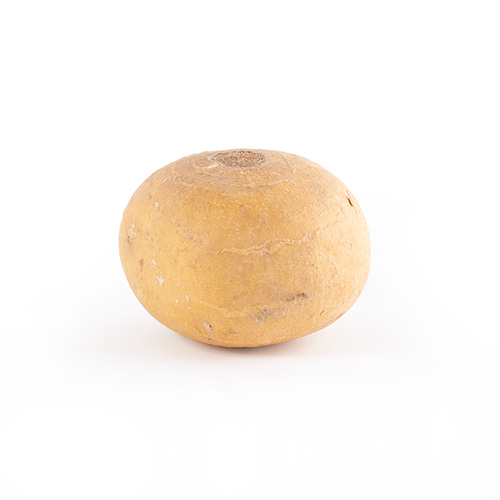 How to store
Jicama yams can be kept for a couple of months when you store them at a dry and dark place.
How to eat
Jicama yams can be eaten raw, cooked or fried. You have to peel the yams before you use them to make fries or thin slice to use in a salad. Jicama yam is often used in the Asian cuisine.