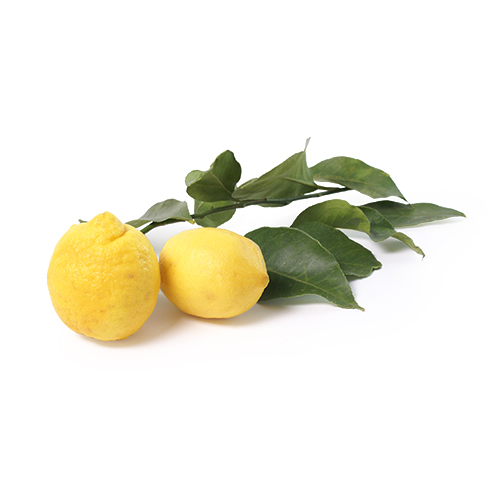 — FRUIT – CITRUS

Amalfi lemon

Grown in the Amalfi region of Italy, this lemon is known as the most aromatic lemon in the world! The Amalfi lemon is sweeter than a normal lemon and has an edible peel. It is therefore used in the process of making of the famous liquor Limoncello.
Availability Amalfi lemon


Origin
These delicious lemons grow on the shores of the beautiful Amalfi coast in the environments of the fresh breeze coming from the sea. The perfect circumstances for these lemons. Because of this unique circumstances the Amalfi lemons have a protected status. This means that only a lemon grown in this area can be called a ''amalfi lemon''.
ITALY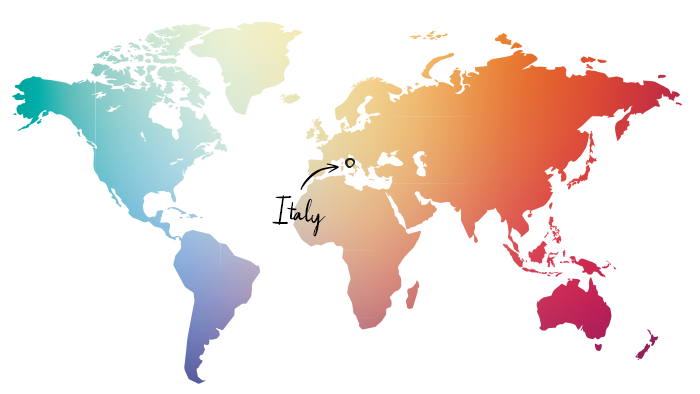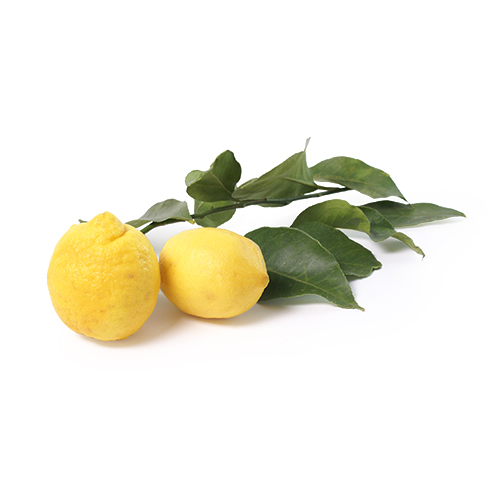 How to store
Store Amalfi lemons if possible not in a fridge but on a fruit bowl. Here you can preserve them for 1 or 2 weeks.
How to eat
Use the lemons as how you would use a normal lemon. For example, make jam, custard or lemon curd. The peel can be grated and used as a finishing touch in pasta or risottos. But the most excellent practice is of course to make limoncello from the peel!