Bud Holland is a leading international importer of exotic fruit and vegetables and specialities from all over the world. In addition to fruit and vegetables, Bud Holland supplies a wide range of products including wild and cultivated mushrooms, soft fruit, mini vegetables, sea greens, fresh herbs and niche products.
1967
arrow_forward_ios
House of BudSA Brussels founded by Lester Victor (Bud) Antle and Fritz Valentin Marschall.
1967
First iceberg lettuce imported from New York, USA to Europe (Rotterdam/Antwerp).
Bud Senegal founded. Grows and exports beans, melons, sweet peppers and many other products to Bud Holland.
1969
Bud Holland BV founded by Fritz Valentin Marschall.
1972
Bud Holland starts importing and exporting an ever-growing range of exotic fruit and vegetables from all over the world for its European customers.
1975
arrow_back_ios
1977
arrow_forward_ios
Bud Holland is one of the first companies in the Netherlands to work with a computerised stock system. We also import the first kiwi fruits to Europe.
1991
We open a new office building in Den Hoorn (near Delft) and expand our warehouse and improve our facilities.
Following major growth, Bud Holland builds completely new premises in Maasland.
1995
Our premises are expanded to twice their original size to meet growing demand for products.
1998
Bud Holland adds various packaging lines in another new extension of our buildings.
2001
arrow_back_ios
2009
We launch Single Estate Coffee, a high-end and high-quality coffee brand. We import various types of coffee and open a state-of-the-art coffee roastery.
2015
Bud Holland launches Readylicious®, a brand specially created for ready-to-eat products.
Bud Holland acquires East4Fresh/Color2Food.
2017
We purchase a plot of land and announce plans to develop completely new premises at ALC Poortcamp in De Lier.
2019
Bud Holland celebrates its 50th anniversary. To mark the occasion, we produce a special recipe book featuring many of the fresh products we import from more than 80 countries.
2019
— CSR
Bud Holland in the community
At Bud Holland, we are committed to the principles of Corporate Social Responsibility (CSR): investing in Planet, People and Profit. We help our suppliers, many of whom are located in developing countries, to operate more sustainably and more efficiently. One way in which this is achieved is through our close collaboration with the COLEACP PIP programmes taking place in most countries.
Fresh diversity
We source our products from all corners of the world – from China to South Africa and from New Zealand to Peru. More than 600 fresh products from over 70 countries are gathered together at our high-tech warehouse at the heart of the Dutch Westland area. .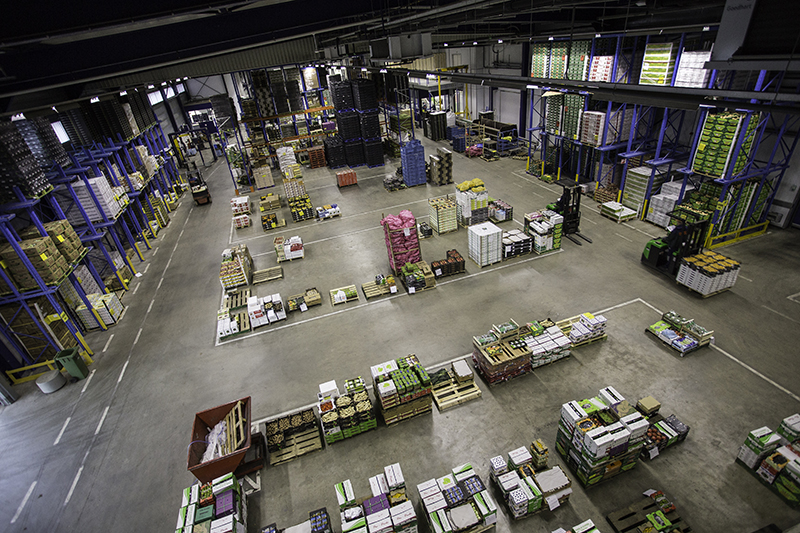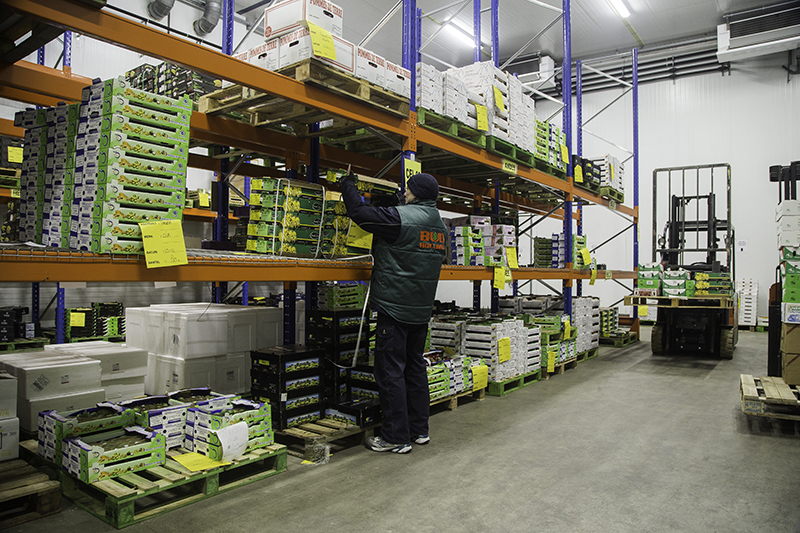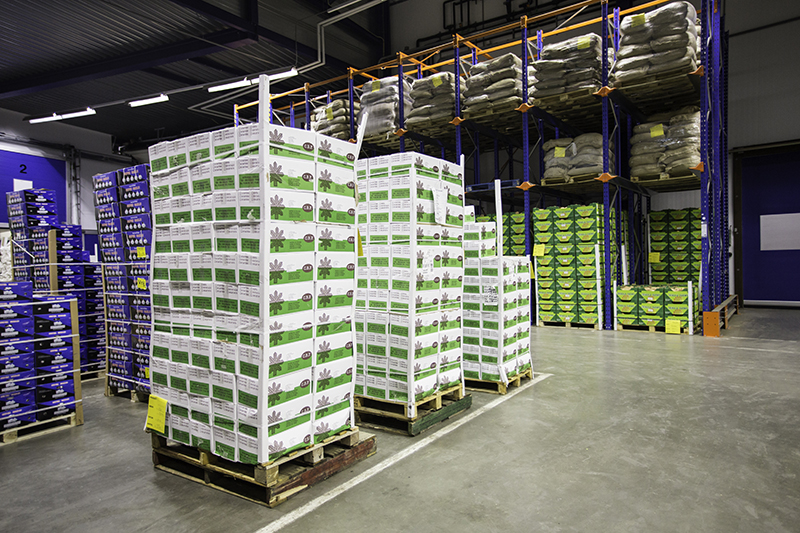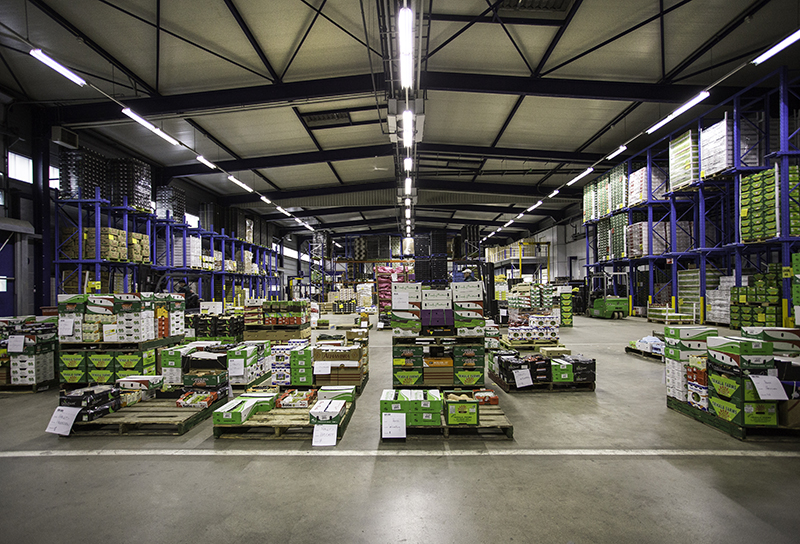 You mix it, we fix it!
When customers place their orders, our smart facilities and logistics enable us to quickly collect all the different products from their respective climate cells. Where necessary, our products are packed into handy sized packs which can be added quickly and easily to each customer's individual mix.