Striving for the best quality together
Almost only certified growers who can provide us with a constant supply of top-quality products make it onto the Bud Holland supplier list. Reliable and highly regarded exporters, shippers and agents are an extension of Bud Holland and bear responsibility for the products from their country of origin to their arrival in Maasdijk. Critical inspectors and their employees ensure that "their" exotics lose none of their quality during storage or transshipment.
— CERTIFICATIONS
IFS
The internationally recognised quality standard IFS Food Verson 7 Higher Level has been implemented throughout the organisation. This means that our customers can rest assured that they will be supplied with perfect quality products every day of the year. We also have a highly advanced ERP system which guarantees the traceability and food safety of the products we supply.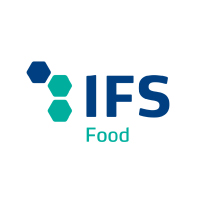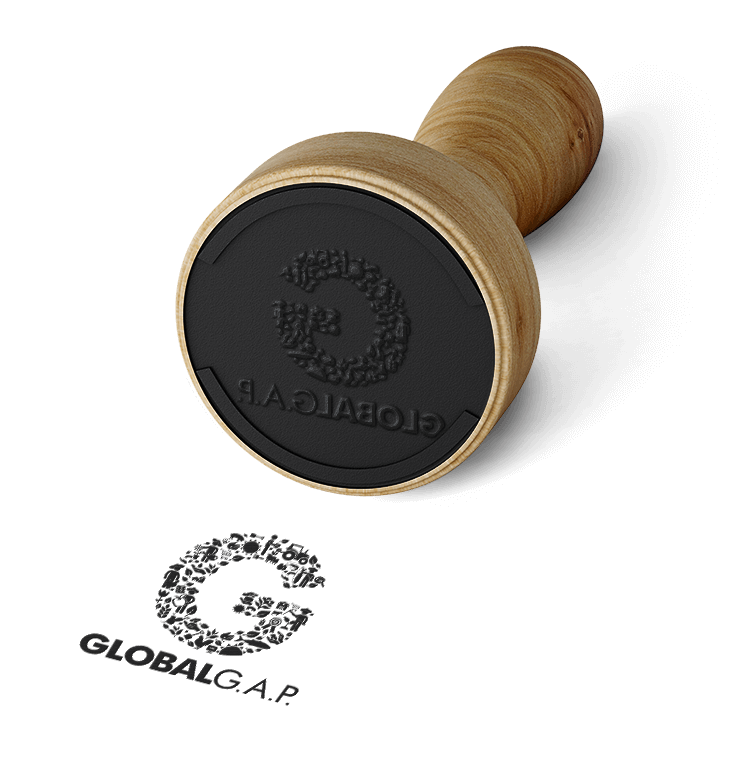 — CERTIFICATIONS
Global GAP
Almost all our suppliers are Global G.A.P. certified. Global G.A.P. is a worldwide non-profit organisation with an important mission: to make agriculture sustainable the world over. It imposes strict requirements on growers in terms of food safety, traceability, the environment, health, safety and human and animal welfare.
— QUOTE
"Quality and quality assurance are top priorities throughout the entire company. And that starts at the source."
– Peter Hobert