At Bud Holland we take corporate social responsibility (CSR) and sustainability very seriously. We want to play our part in the community by supporting various CSR initiatives.
Global G.A.P.
Almost all our suppliers are Global G.A.P. certified. Global G.A.P. is a worldwide non-profit organisation with an important mission: to make agriculture sustainable the world over. It imposes strict requirements on growers in terms of food safety, traceability, the environment, health, safety and human and animal welfare.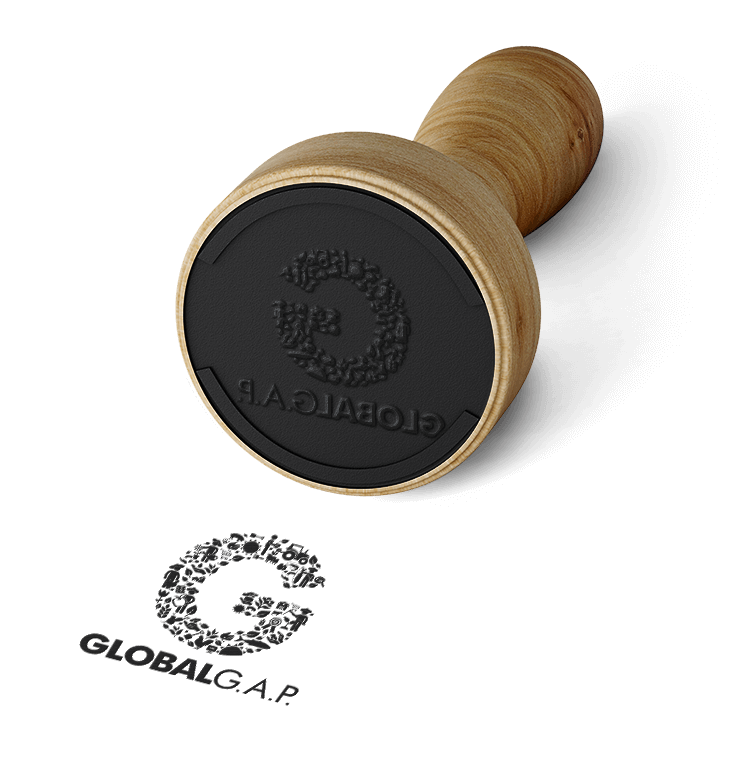 — INTERNATIONAL
COLEACP
Bud Holland works closely with the international organisation COLEACP. This organisation's mission is to encourage sustainable trade between ACP countries and the European Union. Working closely with COLEACP, we help our suppliers in ACP countries to work more sustainably and efficiently through the "Growing People" programme. "Growing People" means moving forward sustainably by giving people the means to flourish while respecting the environment, humanity and society. We encourage and motivate our suppliers to do business more sustainably and more efficiently by sharing the knowledge and expertise we have built up over the years.
— SUSTAINABILITY
1.600 solar panels
The 1.600 solar panels we have installed generate around 25% of our annual electricity consumption. Besides that we also choice for electricity generated by wind turbines off the coast of the Netherlands, 100% green and sustainable. But solar panels and green electricity are not the only steps we are taking on our way to a sustainable future. For example, we were one of the first companies in the Netherlands to use LED lights throughout our premises and air curtains in our warehouse. We have also been exclusively using electric forklifts in our warehouse for the past 25 years, and we have a number of electric vehicles in our fleet. Bud Holland will continue to pursue this sustainable course in the future.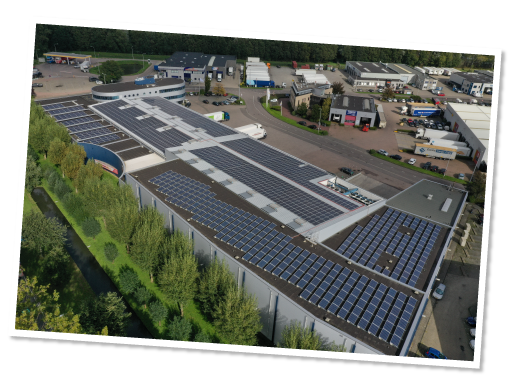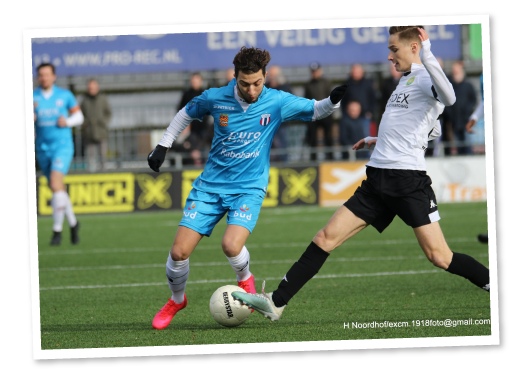 Engagement
Bud Holland is rooted firmly in society, and as such we are keen to play an active role in the local community, whether it's for the football club around the corner or for our supplier in Peru. Our social involvement benefits a wide range of sports clubs, charitable foundations and employers' organisations. Examples close to home are the De Commandeur tennis club, the Excelsior Maassluis football club, MSV'71 and MVV'27, the Home Town Festival and Sport en Spel Maasland.
— PLASTIC
Packagings
All our plastic packaging is made of 100% recyclable plastic. What's more, we're doing all we can to reduce the volume of plastic packaging we use by switching to cardboard trays and paper wrapping and liners wherever possible.