Bud Holland has a number of exclusive brands in its range. Only top quality products may bear these brand names. Each brand has a contemporary look in which the products come into their own!
Meet Don Filipé soon!
An explorer who travels to all corners of the earth. Regardless of the distance, Don Filipé will always go that extra mile to find the most beautiful and tastiest products for the Bud Holland range.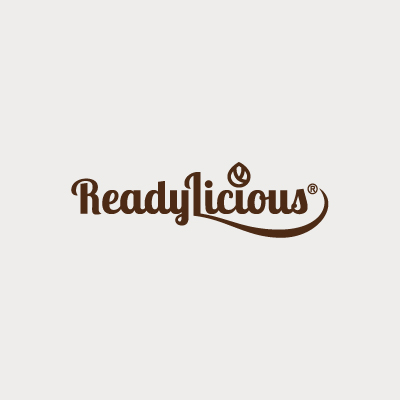 Mmm… Rea-dy-Li-cious! Fruit and vegetable products of ReadyLicious are ready to eat. You find them in the fruit and vegetable section, ready to eat, so you can enjoy them today. They have been cultivated, transported and cuddled according to the Ripe & Ready concept.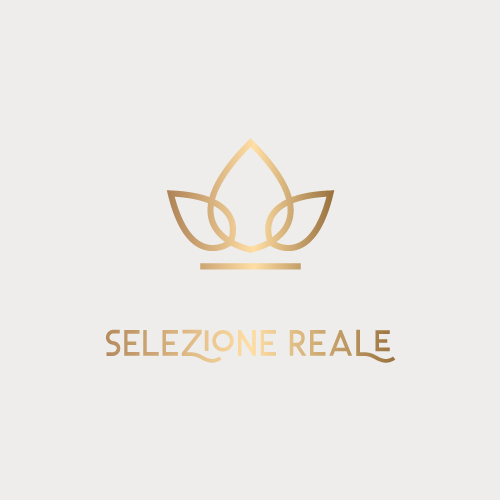 Selezione Reale is Bud Holland's exclusive brand of baby leaves from our Italian supplier Altamura. Only the very best, highest quality products get to earn this accolade. Passion, tradition and style come together to meet the most exacting customer requirements and to achieve the highest quality standards.