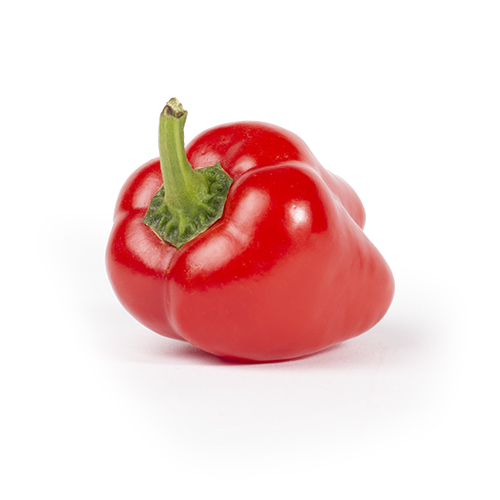 — MINI VEGETABLES
Mini capsicum
These cute little peppers are the smaller versions of the larger blocky variety. They are a bit sweeter than the large variety. We have them in the green, red, orange and yellow colour!
Availability mini capsicum

Origin
Mini capsicums are a variety of the regular block pepper. The variety is the result of natural breeding.
HOLLAND & SPAIN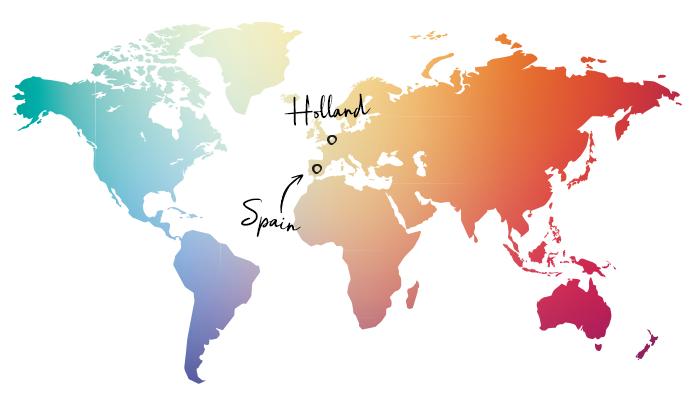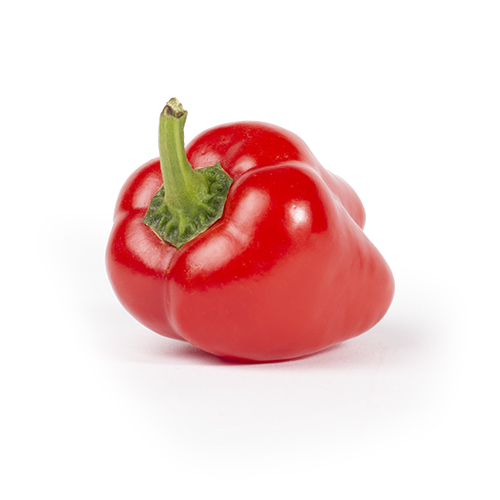 How to store
Store mini capsicums in the fridge.
How to eat
There are many ways to prepare mini capsicums. For example, fill them with cream cheese or different spread and serve them as a snack!