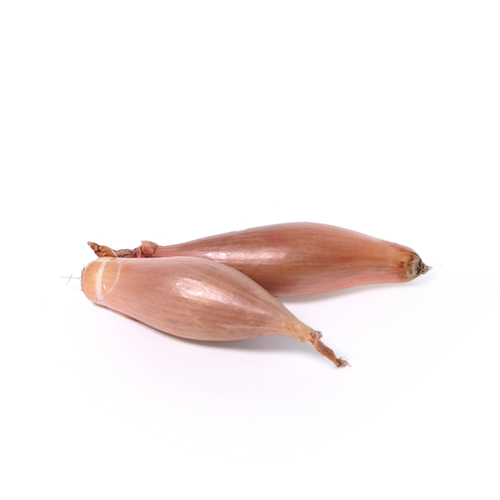 — VEGETABLES – ONIONS
Banana shallot
The banana shallot is a crossing between an onion and a shallot. It has a characteristic appearance with its elongated shape and rosé-golden skin. The shape makes it very suitable to cut into nice, equal onion rings.
Availability banana shallot

Origin
This type of onion arise by crossing an onion and a shallot. The origin of the banana shallot is in the South-Weste of France.
FRANCE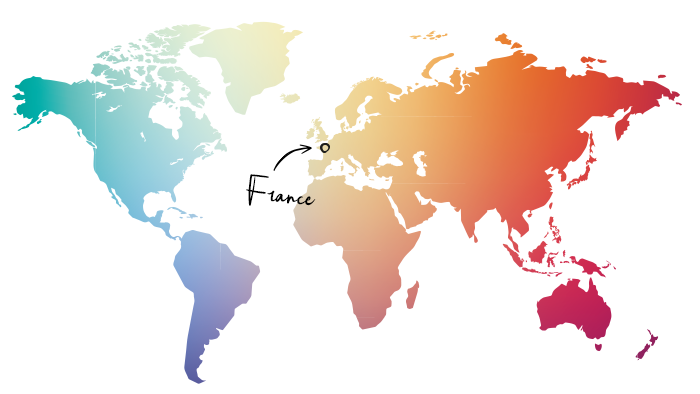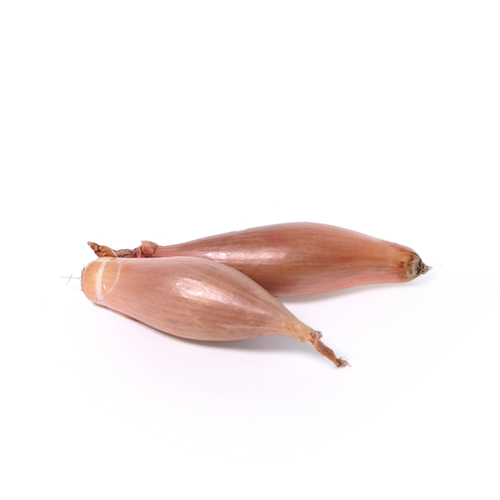 How to store
Store shallots in a cool, dark and dry environment. You can keep the shallots there for a couple of weeks.
How to eat
A shallot can be eaten raw or baked. But it really proves its worth when you fry it slowly. The sugar in the shallot will caramelise.