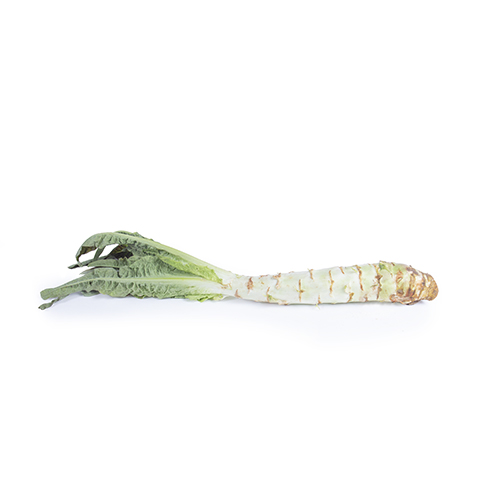 — VEGETABLES – CHINESE VEGETABLES
Wosun
Wosun is also called "celtuce" or "stem lettuce" . The leaf of the stem lettuce is firm and slightly bitter. The taste of the stems is a bit like celery or lettuce. The structure is of a firm cucumber without the seeds and the colour is beautiful translucent green.
Availability wosun

Origin
Wosun is an ancient Chinese variety of lettuce. Which was eaten for the first in Europe around AD 800.
GERMANY & SPAIN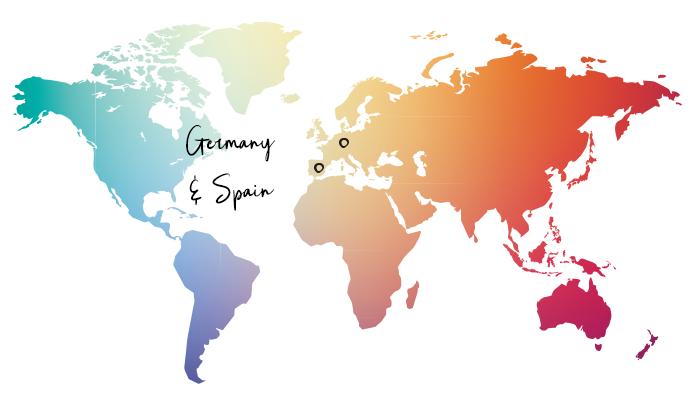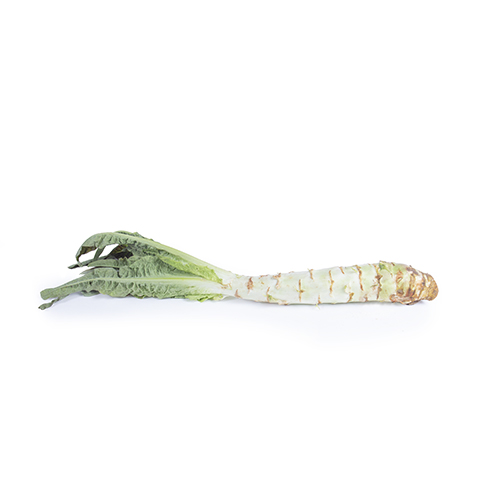 How to store
Wosun can be kept in the vegetable drawer of the fridge for a couple of days.
How to eat
Peel the celtuce before use and then cut into slices. You can use celtuce in stir-fries or raw in salads.