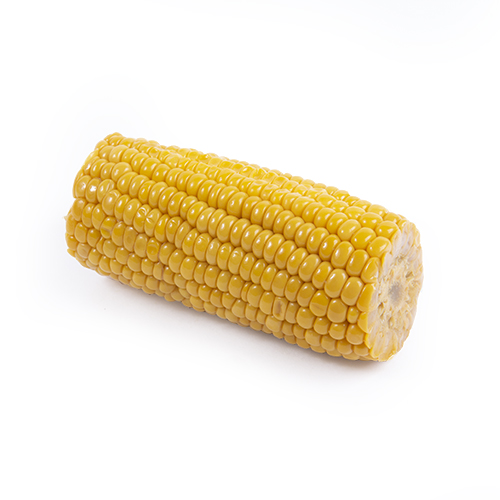 — VEGETABLES CORN
Cooked corn
Preparing corn can take some time. That is why precooked corn is a handy solution. Precooked corn are packed by two and vacuum sealed. The corn is easy to prepare and have a really sweet flavour.
Availibility cooked corn

Origin
Delicious, cooked maize, grown with care in the fields of Huercasa in Spain and harvested at the best stage. After the leaf is removed, it is gently heat treated in the factory and packaged to ensure maximum freshness and the best taste and texture, with a shelf life of up to six months.
SPAIN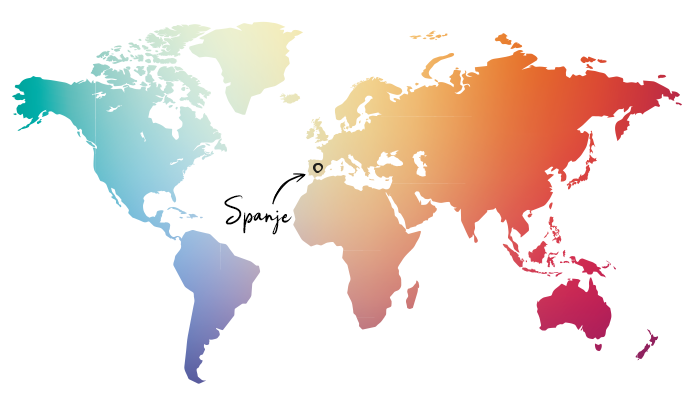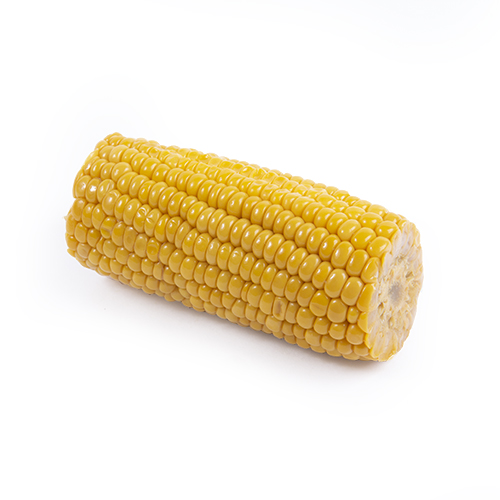 How to store
Cooked corn can be kept in the fridge.
How to use
Heat the corn for about 3 minutes at 800 watts. You can also briefly grill the corn on the barbecue. Also tasty: serve them with some butter, parmesan cheese, herbs or other toppings. Be creative!