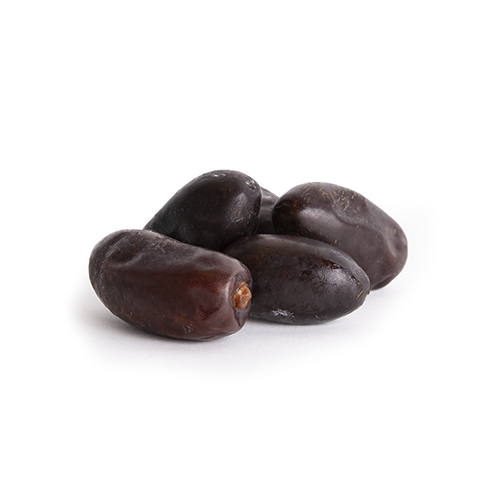 — DRIED
Dates Hayani
From an attractive aperitif to an enchanting starter or a mouth-watering dessert, there is nothing quite as delicious and nutritious as hayani dates. These natural dates have all the natural, sweet goodness but only half the calories of other dates. Unlike other exotic fruits, fresh dates are kept frozen year-round for a longer shelf life. As long as they stay frozen, they stay in perfect condition and can be wholesaled as if they came right off the tree.
Availability Dates Hayani

Origin
Just as nature has provided these delicious, nutritious fruits, nature has also provided the perfect place to grow them – well below sea level in the hot, dry climate of the Syrian-African Rift Valley. Here, in the plantations of Israel's kibbutzim (communal settlements) and moshavim (cooperative villages), dates ripen early and are ready for shipment faster than anywhere else in the world. Israeli date growers combine an ancient love for these precious fruits with the latest techniques.
ISRAËL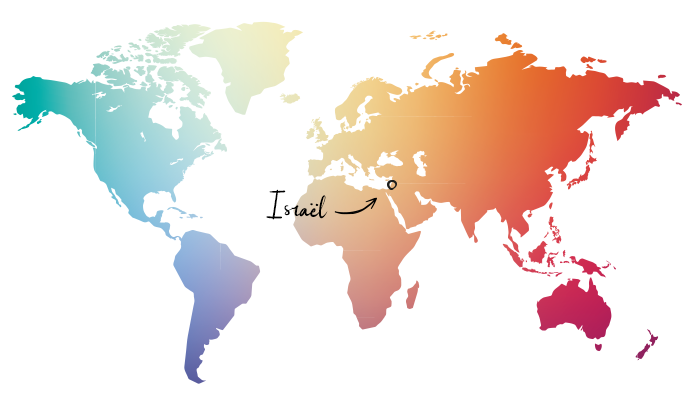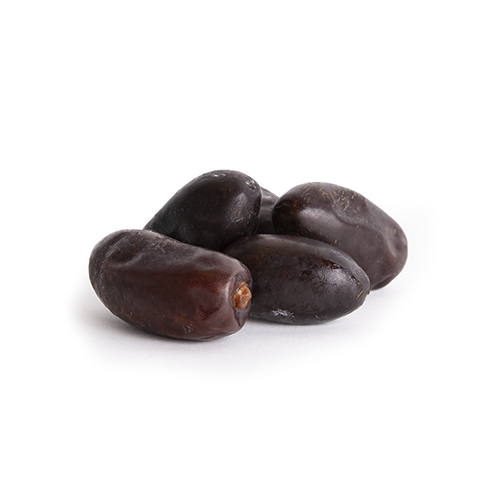 How to store
Hayani dates could the best be kept in the freezer. Once the date has thawed, it has a shelf life of several days.
How to eat
Hayani dates are delicious to eat as a snack. But you can use them for anything, just like other dates. They taste fantastic in both savory and sweet dishes and are perfect to stuff with cheese, chocolate or nut butters. Nowadays, dates are also widely used as a natural sugar substitute in baking recipes.