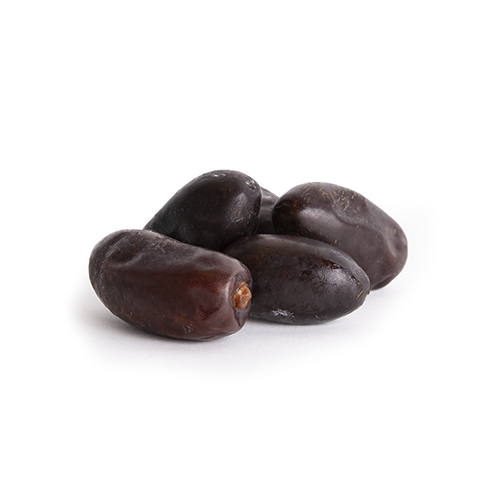 — DRIED
Dates Hayani
Hayani dates are frozen immediately after they have been harvested. The date is firmer and less sweet than Medjoul dates.
Availability Dates Hayani

Origin
The Hayani dates are grown in Israel and have a different appearance than Medjool dates, which are slightly smaller.
ISRAEL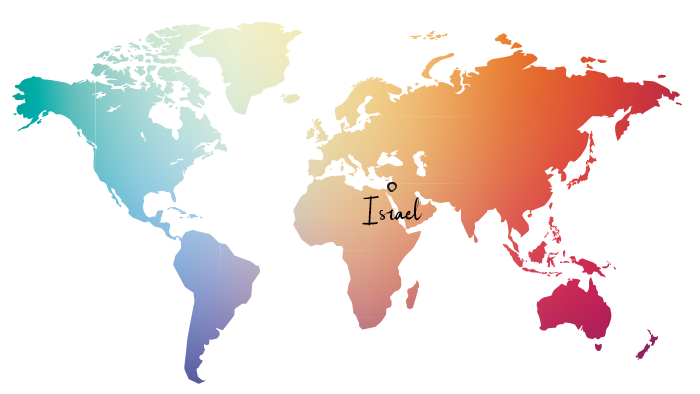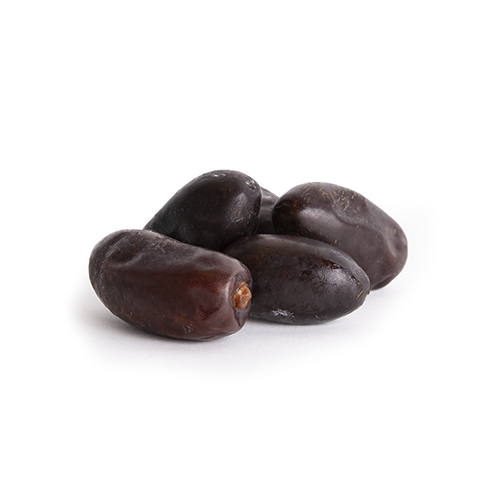 How to store
Hayani dates could the best be kept in the freezer. Once the date has thawed, it has a shelf life of several days.
How to eat
Hayani dates can be used for everything, just like regular dates. They taste fantastic in both savory and sweet dishes.