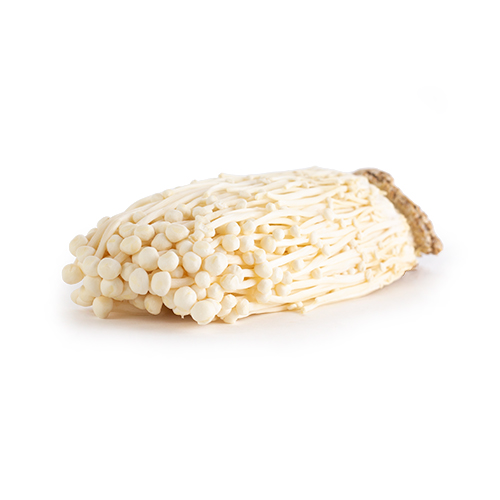 — MUSHROOMS
Enoki
Enoki mushrooms have a clear white color with a remarkable look. They can be recognized by their long, thin stems with small caps that grow in clusters. The stems are crunchy with a slightly fruity taste and the caps feel velvety soft. Because of its unique look and fruity taste they are a delicious ingredient to many dishes.
Availability Enoki

Origin
Enoki originally comes from Japan, where this mushroom has been growing in the wild for hundreds of years. Nowadays they also come from South Korea. The cultivated Enoki are grown in the dark, which gives them a beautiful white color.
SOUTH KOREA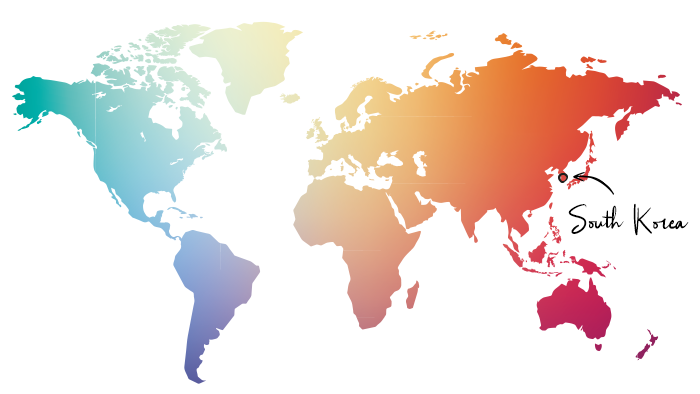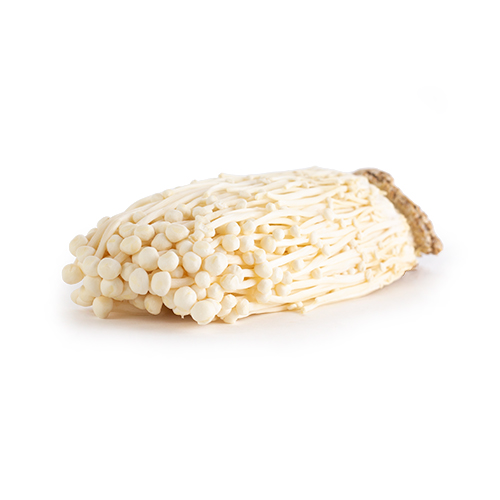 How to store
Store Enoki wrapped and dry in the fridge for a couple of days.
How to eat
Enoki mushrooms are sold as a bunch, often with a little soil at the bottom. Cut off the bottom and carefully separate the long, thin stems from the Enoki mushrooms. Clean the stems with a soft brush and use them for example as vermicelli in a soup or in a delicious Asian stir-fry dish.