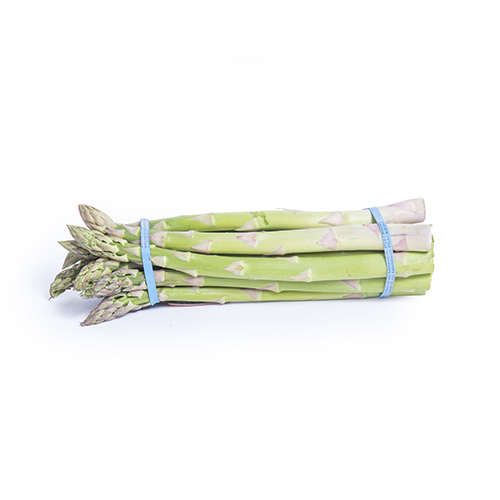 — VEGETABLES
Green asparagus
Green asparagus have a slightly firmer taste than the white variety. One of the advantages of green asparagus is that you don't have to peel them. Green asparagus owe their color to the fact that they grow above the ground and have therefore grown in sunlight.
Availability green asparagus

Origin
The asparagus is known for over 5000 years. According to sources, the asparagus is originally from ancient Mesopotamia, currently the area around Iraq and Iran. There is also proof of excistance in the Egyptian era. Old hieroglyphs in the pyramid of Sakkara show an asparagus offer to the Pharaoh. The asparagus found its way into Europa at the begin of the 20th century.
MEXICO & PERU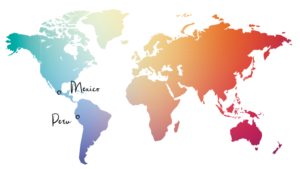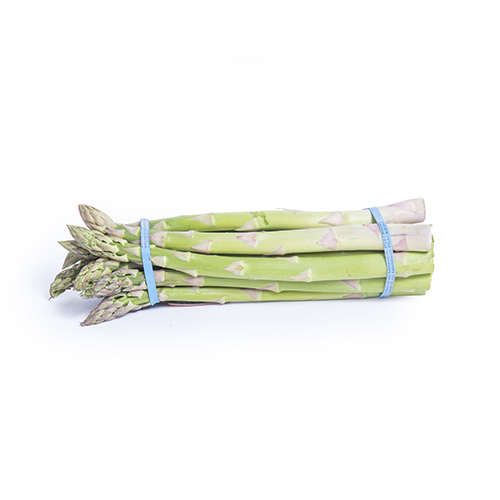 How to store
Store green asparagus in a plastic bag and place it in the fridge.
How to eat
You can prepare green asparagus in many different ways. You can, for example cook, steam, grill or stir-fry them. They're also great to combine with other vegetables in an oven dish.