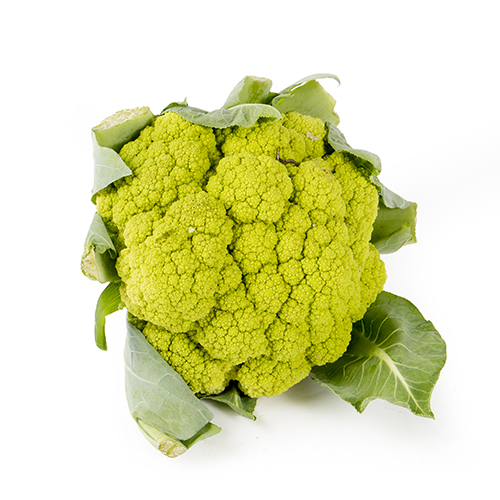 — VEGETABLES- CABBAGES
Green cauliflower
In addition to the normal white cauliflower, there are also colored varieties such as purple, orange and green cauliflower. Green cauliflower is a wonderful variety that will stimulate your senses! The green cauliflower has a slightly stronger taste.
Availabiliyu green cauliflower

Origin
Cauliflower became popular in Northern Europe during the 18th century. It's not clear what the origin of cauliflower is, but it's likely that it orginates from the Mediterranean area, Asia or Egypt. The coloured cauliflowers are new varieties which emerged from the traditional white one.
BELGIUM, FRANCE, ITALY & HOLLAND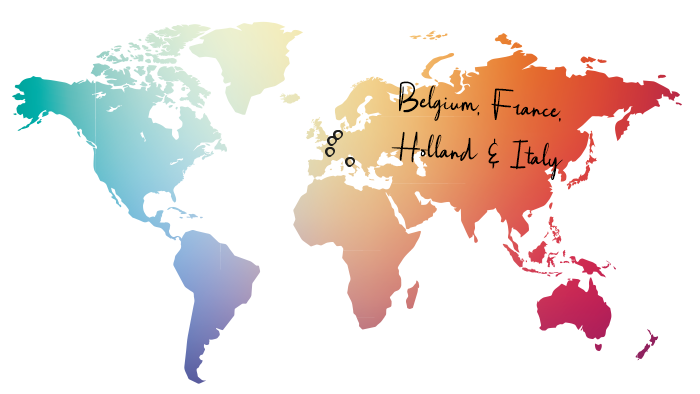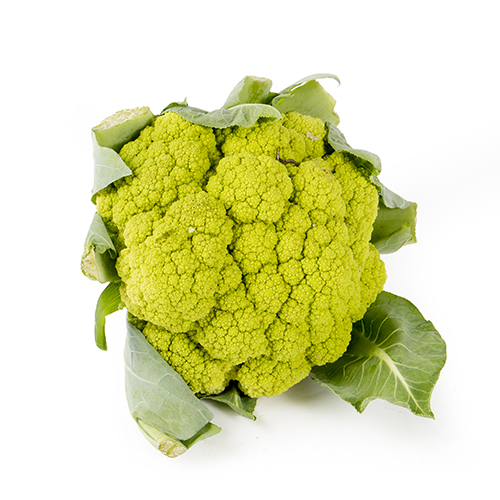 How to store
Keep cauliflower in the fridge.
How to eat
Green cauliflower loses colour while cooking. Therefore is it important to stir-fry or to eat it raw to keep the colour. Cauliflower is also multifunctional. It can be roasted in the oven or could be grated for cauliflower rice.