— VEGETABLES – BEANS
Haricots verts

Haricots verts are green beans, which are harvested in an earlier stage causing a softer, subtler flavour and a thinner look. Unlike normal green beans, haricot verts do not 'squeek' while eating.
Availability haricots verts


Origin
Haricots verts are green beans which will be harvested earlier. The bean origintes from Middle and South America around the Andes mountains. Columbus brought the beans to Europe.
KENYA & TANZANIA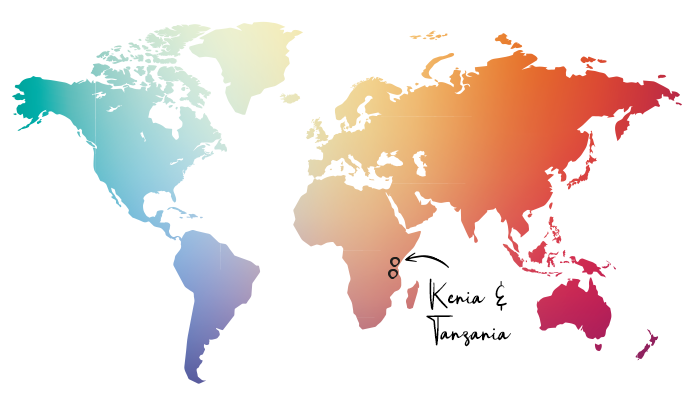 How to store
Keep the haricots verts in the fridge for 2-3 days, wrapped in a closed packaging.
How to eat
Cut off the tops and bottoms and cook for a couple of minutes untill they're tender. It's also possible to wrap the haricots verts in ham or bacon and bake it for about 15 minutes in the oven.