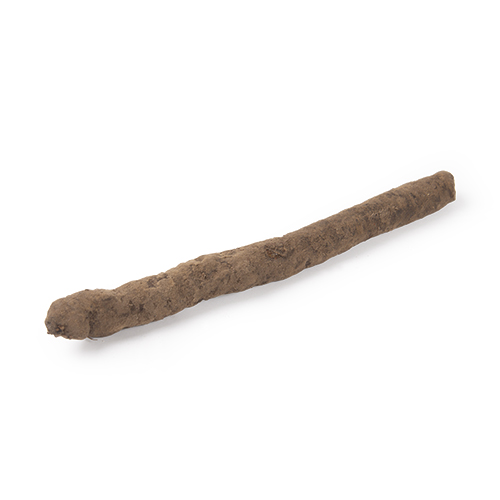 — VEGETABLES – ROOTS & TUBERS
Horse radish
This sharp and spicy root is popular in countries such as Germany and Great-Britain and is gaining popularity in more countries. It is often confused with the wasabi root because they give off a similar feeling of mustard-like heat. Unlike chilies, the heat from wasabi and horseradish doesn't stay very long.
Availability horse radish

Origin
Horseradish belongs to a very old variety, which is at least about 3000 years old. Horseradish is originally from Eastern and Southern Europe.
GERMANY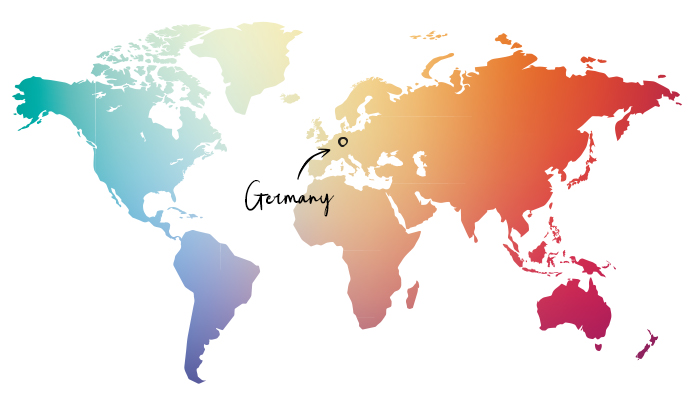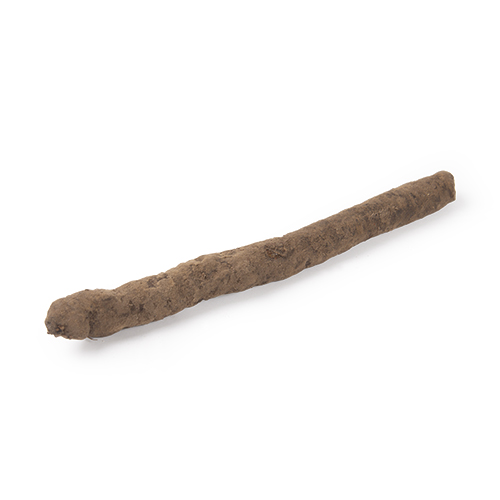 How to store
Keep horse radish in a dry, cool place.
How to eat
Horse radish if often a substitute for wasabi when making sushi. But there are many other possibilities. Peel and grate the roots or cut it into small slices. Horse radish tastes great with roasted beef or salmon.