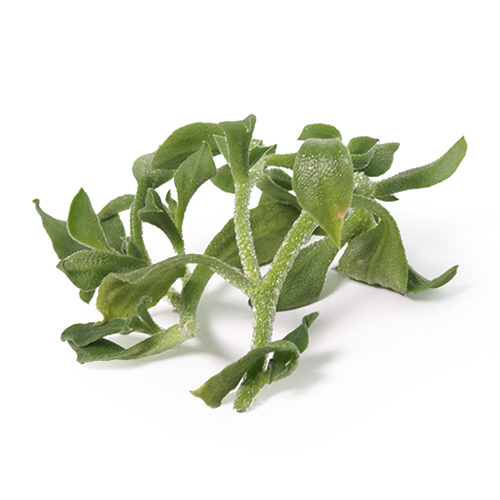 — VEGETABLES- LETTUCE
Ice plant lettuce
Ice plant lettuce is a type of lettuce which comes from France. Ice plant lettuce has a nice, slightly salted flavour. This special lettuce received its name from the glittering blisters on the stems and leaves. The leaves look like frozen droplets, how beautiful can it be?
Availability Ice plant lettuce

Origin
Originally , is the Ice plant lettuce from Southwest Africa, but nowadays the plant grows around the Mediterranean Sea area. The ice herb plant is a dessert plant, so it loves to grow in the sun.
FRANCE & HOLLAND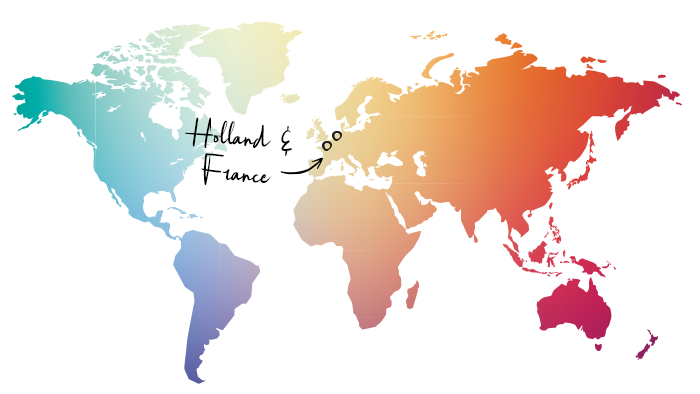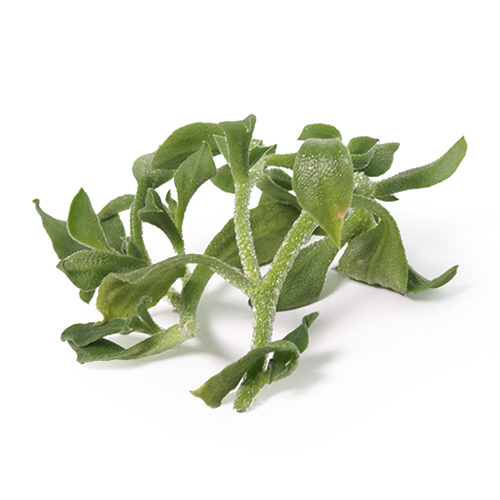 How to store
Keep the Ice plant lettuce in the fridge.
How to eat

You can eat Ice plant lettuce whole raw in a salad. Another way for preparing is blanching. The taste of the Ice plant lettuce is fresh and salty.