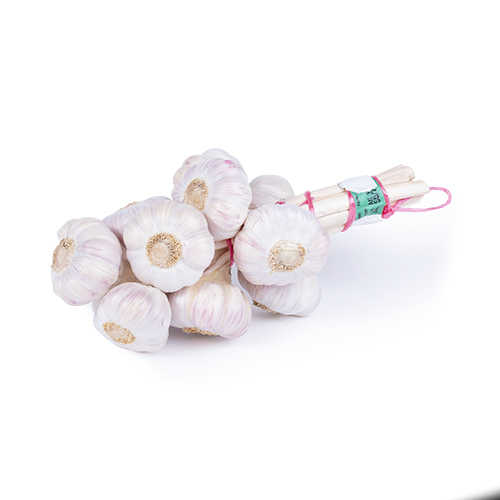 — VEGETABLES- GARLIC
l'Autrec garlic
L'Autrec garlic is know as the best garlic in the world. This light pink coloured, aromatic and rather sweet garlic grows around the medieval village of l'Autrec on calcareous clay soils in south western France.
Availability l'Autrec garlic

Origin
L'Autrec garlic has been a popular product in the l'Autrec region since the beginning of the Middle Ages. Legend say that the garlic was introduced by an unknown traveler who could not afford his stay in l'Autrec and therefore tried to pay with a mysterious pink garlic variety. The curious innkeeper then decided to plant the garlic and the rest is history.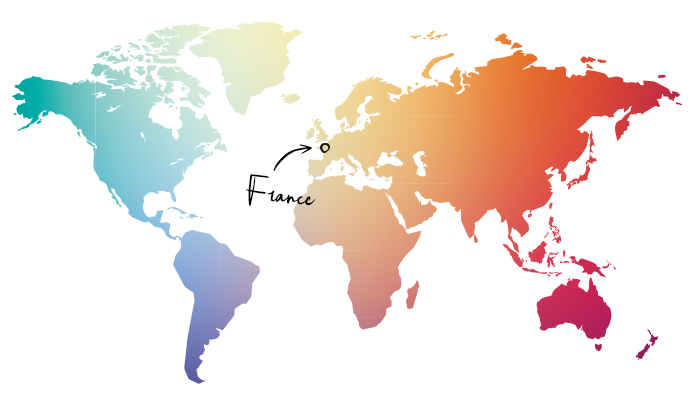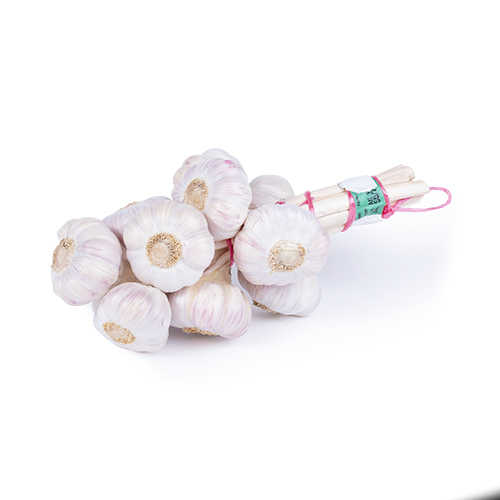 How to store
Keep the l'Autrec garlic at a dry and dark place
How to eat
The garlic can be used just like regular garlic and takes any dish to a higher level. You can cut garlic into thin slices, press, chop and eat it raw. Or you can fry or roast it in the oven which is recommend.