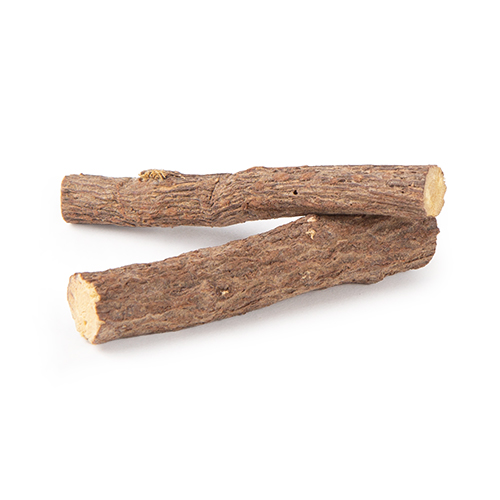 — SPICES
Liquorice root
Liquorice is a spice which looks like a small wooden twig and has a strong sweet taste. Liquorice sticks are dried pieces of the underground root of the spicy licorice plant. The sticks have a brown woody color with a pale yellow core. The sweeteness of these sticks is many times stronger than that of sugar, so it is often used as a natural sugar substitute to flavor dishes.
Availability liquorice root

Origin
Liquorice is a spice with a strong, sweet taste, known since ancient times and widely used in Chinese medicine. In 1731, Italy was the first country to use this delicious spice as an ingredient to make natural licorice candies. The spicy liquorice plant is native to southern Europe and western Asia, but is now grown worldwide.
TURKEY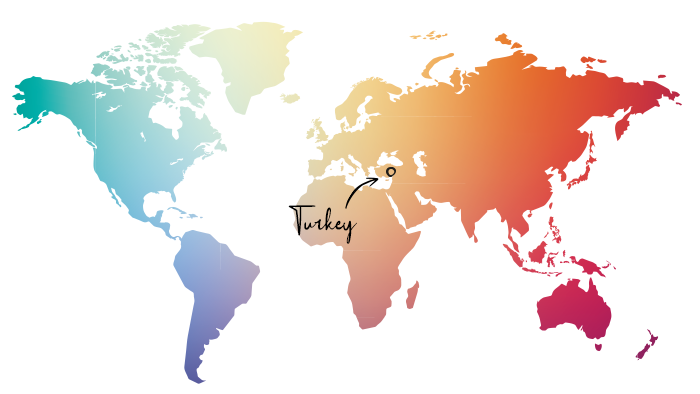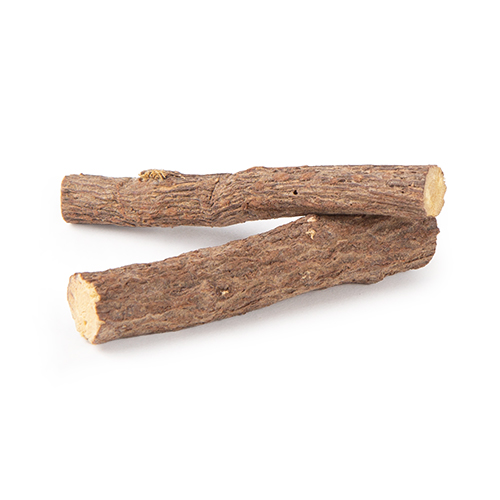 How to store
It is best to keep liquorice dry and sealed at room temperature.
How to use
Liquorice is often used as a natural sugar substitute to add more flavor to dishes, but you can also make delicious tea or gluhwein with it. The sweet sticks can be used whole or you can grind them into powder form. Adding liquorice root in whole and heating them gives a delicious sweet anise-like flavor to your dish. This is very tasty for example in a beef stew or when preparing stewed pears. Once you have the perfect taste, remove the liquorice. Enjoy your meal!