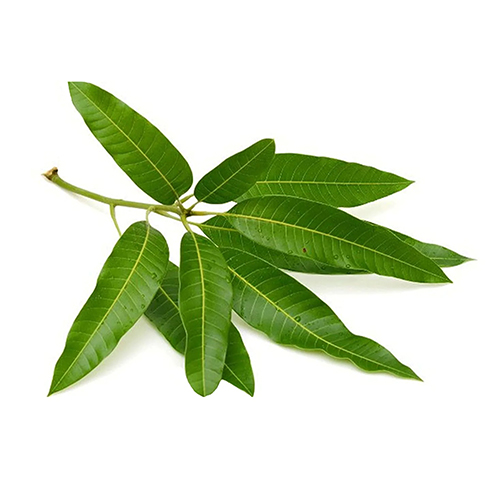 — LEAVES
Mango leaves
Few people know that in addition to the mango itself, the leaves of the mango tree are also edible. Rumor has that mango leaves can have positive effects on our health. The leaf is glossy and has an elongated acuminate shape. When the leaves are young, they have a red-purple color that changes to a beautiful, deep green color as they ripen. The young green leaves are very juicy and can be eaten raw or cooked, but you can also make delicious herbal tea from them.
Origin
Mango leaves grow on an evergreen tree that can grow up to 40 meters high. The mango leaves have a tapered shape and are approximately 15-30 cm long and up to 3.5 cm wide. Since the early 19th century you can find mango trees worldwide in the (sub)tropics.
DOMINICAN REPUBLIC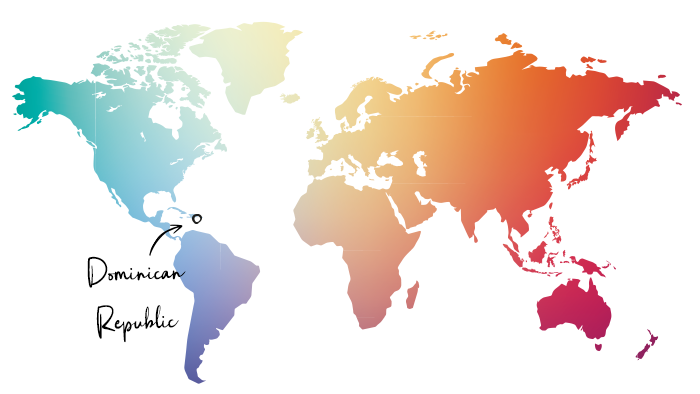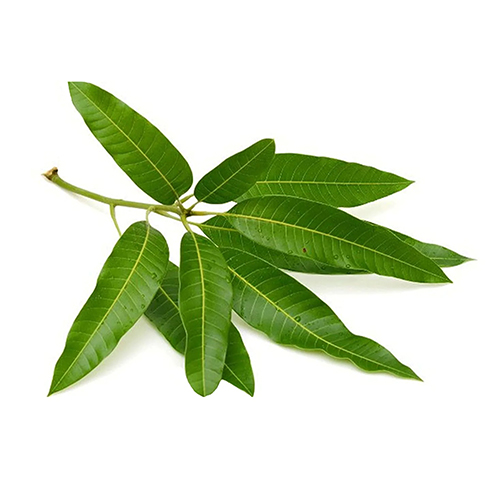 How to store
Mango leaves are best kept in the refrigerator.
How to eat
In some cultures they are cooked, but you can also eat mango leaves fresh and use them in a fresh salad, for example. The leaves are also used to make herbal tea. Boil water, add the mango leaves and let them cook for a while. Then pour the water into a tea glass, add some honey and drink.