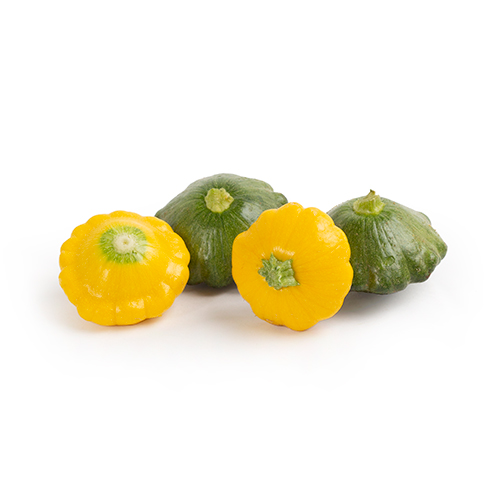 — MINI VEGETABLES
Mini patty pan
Mini patty pan can be recognized by its flat shape with scalloped edges. This mini variety is a member of the cucumber family and is a fruit which is used as a vegetable. The neutral taste makes the mini patty pan a true friend to all and its unique appearance with cheerful color makes it a real eye-catcher on your plate. The shape is somewhat like a spaceship, don't you think? The taste is comparable to zucchini and can therefore be combined well in various dishes.
Availability mini patty pan

Origin
Mini vegetables owe their small size to a specially selected variety, to a specific growing method (dense plantations) and early harvest when the vegetables are softest. The variety is the result of natural breeding. Mini vegetables have become increasingly popular in recent years. This is mainly due to the more intense taste and decorative appearance!
SOUTH-AFRICA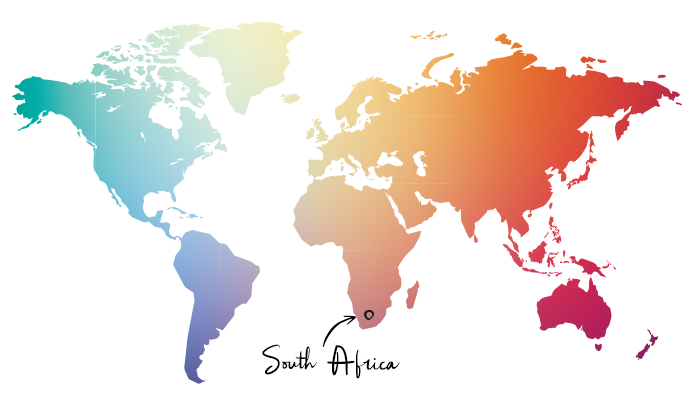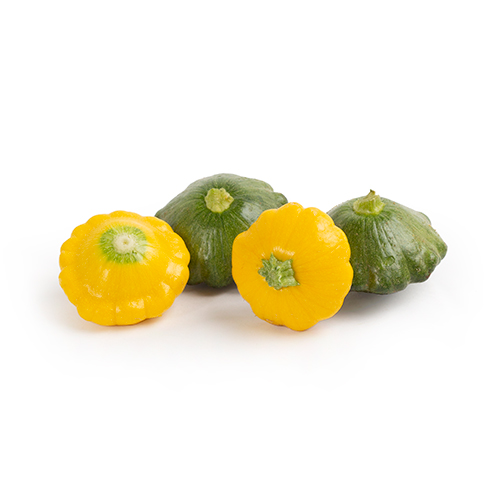 How to store
You can store patty pan in the fridge for a few days.
How to eat
Mini patty pan is very versatile and can be prepared in various ways; cooking, grilling, stir-frying or stewing. In addition, the patty pan is also very nice and suitable for stuffing with your favorite mixture and than served as a snack or appetizer. By keeping the patty pan intact, it retains its unique shape and you can immediately put a decorative snack or appetizer on the table.