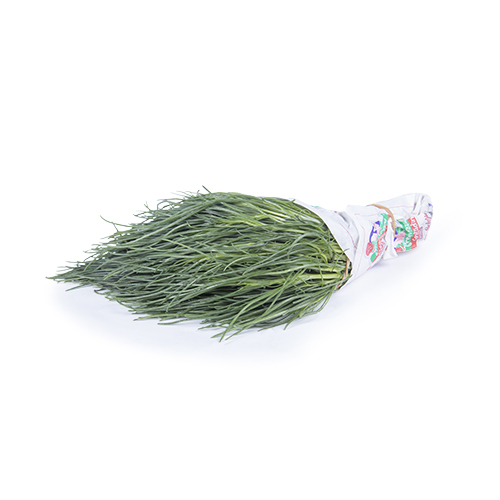 — VEGETABLES – SEA VEGETABLES
Monk's beard
Monk's beard is also called Barba di Frata , the Italian translation of monk's beard. Monk's beard has a delicious, salty taste and grows in salty marshes along the Mediterranean Sea.
Availability monk's beard

Origin
Monk's beard grows in salty marshes along the beaches of the Mediterranean Sea and the Atlantic coast of Portugal. Many beach areas are disappeared here, making "barba di frata" quite rare nowadays.

ITALY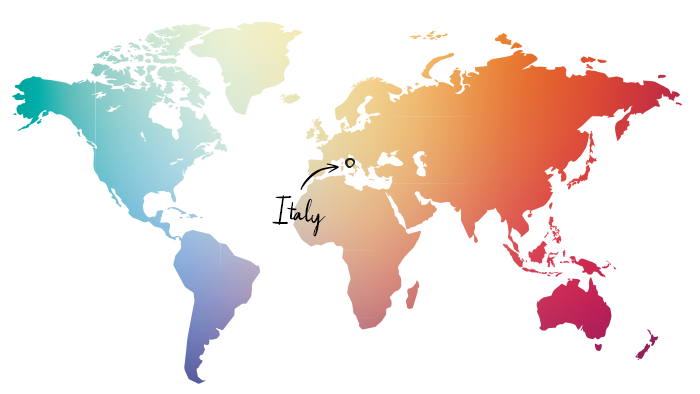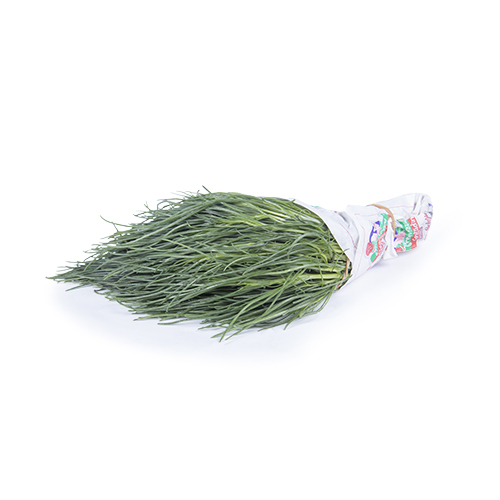 How to store
You can keep monk's beard in the fridge for about 1 week.
How to eat
Monk's beard tastes a bit like spinach, but more saltier. You can eat the vegetables raw, baked or blanched.