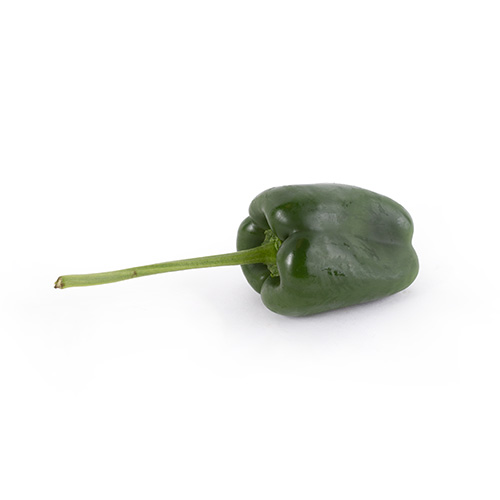 — VEGETABLES – PEPPERS
Poblano
This chilli originates from Mexico and has a delicious subtly spicy taste, making it good to use in all kinds of dishes. The appearance of the Poblano pepper is somewhat like a mini bell pepper, but then spicy. The Poblano pepper owes its name to the area where they originally come from, Puebla Mexico. In Mexican cuisine, this is an important ingredient for the traditional mole sauce.
Poblano at the Scoville scale
The Scoville scale is used to measure the amount of capsaicin to determine the "hotness" of the chilli. Capsaicin is a substance which stimulates receptors on the tongue that are sensitive to heat and pain. This gives a burning sensation. To prevent overheated situations, it is recommended to check the hotness on the Scoville scale!

Availability Habanero pepper

Origin
The Poblano chilli originates from Puebla in Mexico and is therefore a very popular ingredient in Mexican cuisine. Nowadays the Poblano pepper is also grown in other countries.

MEXICO, SPANJE & NEDERLAND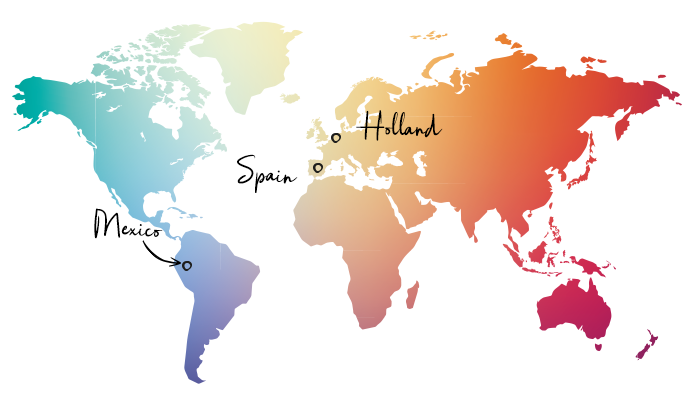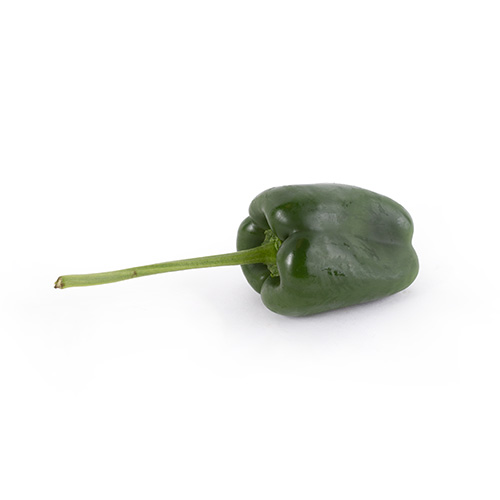 How to store
Chilli peppers should be stored in a cool place, but preferably not in the fridge, as this will affect the taste.
How to eat
Due to the slightly spicy taste, these peppers are delicious to use as a tapas snack. Filled from the oven with, for example, minced meat and cheese or from the barbecue, they are an absolute must. You can also cut them into small pieces and process them with a tasty Mexican mole sauce. Don't forget to wash them beforehand and remove the seeds.