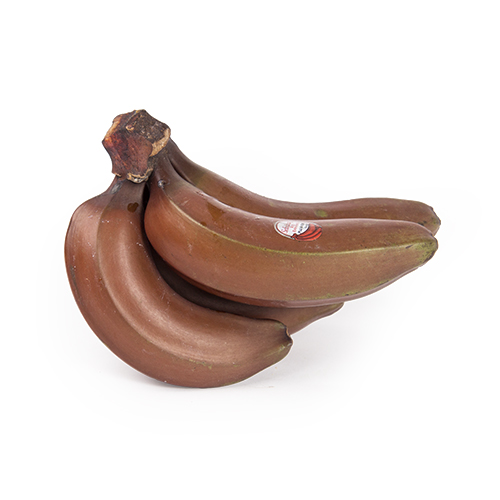 — FRUIT
Red banana
To get straight to the point: red bananas are completely natural! The red colour is caused by the antioxidant betcarotene. And under this beautiful, reddish-brown skin hides a delicious soft banana that is even sweeter than the well-known yellow banana. Definitely worth a try!
Availability red banana


Origin
Just like normal bananas, red bananas grow in clusters on beautiful banana trees. We import our red bananas from Ecuador, where the climate is humid and tropical.
ECUADOR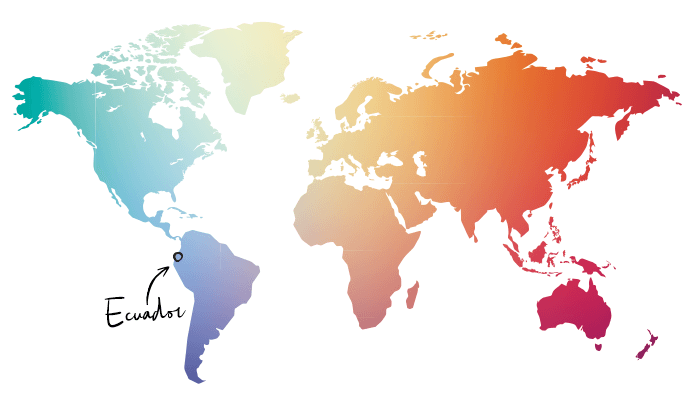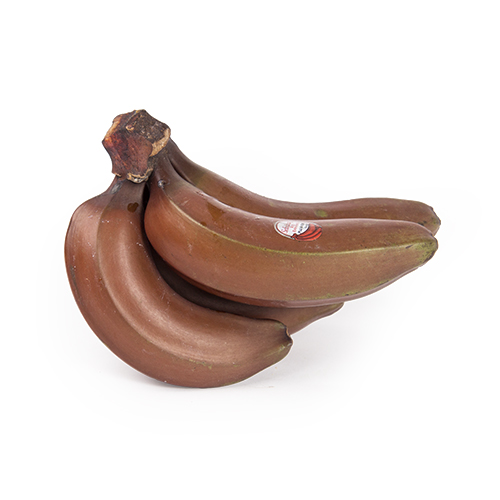 How to store
Store red banana at room temperature. Its best to store unripe bananas at a fruit bowl.
How to eat
It's possible to eat red bananas right away. They are easy to peal and deliciously sweet. Besides that in fruit bowls, smoothies, banana bread and dessert they are also extremely delicious.