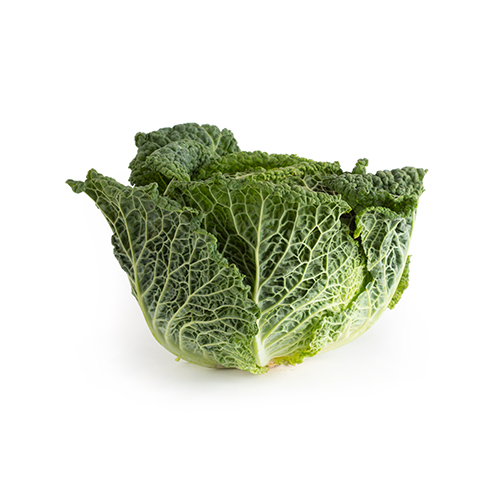 — VEGETABLES
Savoye cabbage
Savoy cabbage is a delicious and healthy type of cabbage. The Savoy cabbage is very compact and can be recognized by the bumpy leaves with curled edges. It is also one of the oldest cabbage varieties in the world.
Availability savoye cabbage

Origin
Savoy cabbage is one of the oldest types of cabbage and originates from the Mediterranean. The cabbage is named after the historic region of Savoy.
FRANCE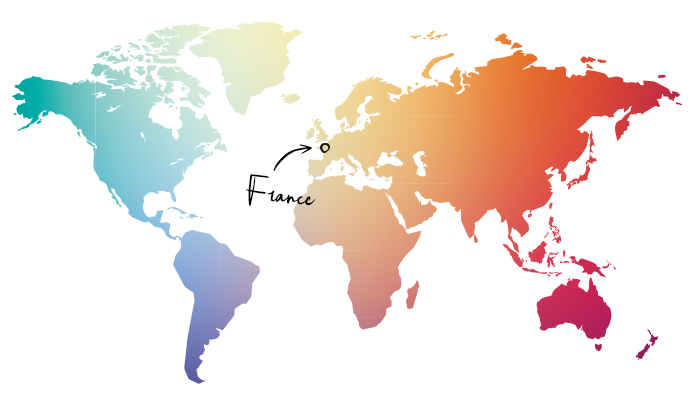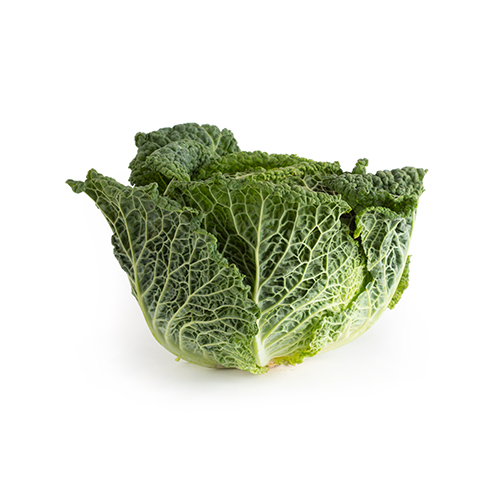 How to store
Store in the refrigerator, preferably packaged, it will keep for about a week.
How to eat
Remove the outer leaves and then the stump if necessary. After this you can cut the cabbage into strips and then boil or stir-fry. Delicious in a typical Dutch stew!