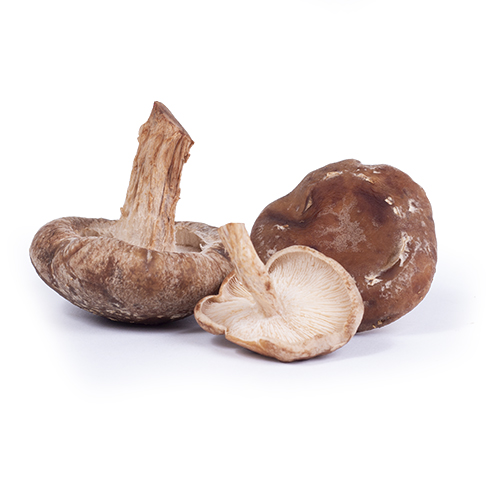 — MUSHROOMS
Shiitake
Until recently, this Japanese mushroom only grew on fallen tree trunks in the forests of Japan, but nowadays they are cultivated. The shiitake is a delicious mushroom with a thin stem and a flat head. The taste is very rich, you can taste hints of chestnut and garlic. The texture is creamy and fleshy.
Availability shiitakes

Origin
This mushroom originally comes from Korea and Japan. Besides the delicious taste, it has also been seen in Eastern traditional medicines as a medicinal mushroom.
CHINA, SPAIN & THE NETHERLANDS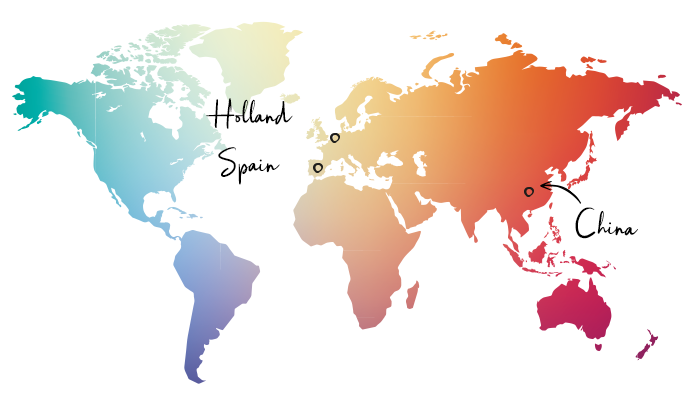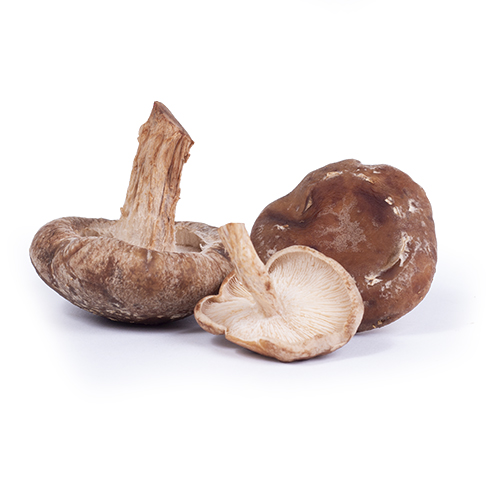 How to store
Store Shiitake in the fridge for 1 to 2 weeks.
How to eat
First, clean the shiitake with a brush. Remove the ends if necessary. You can stir-fry them now, but not for too long.