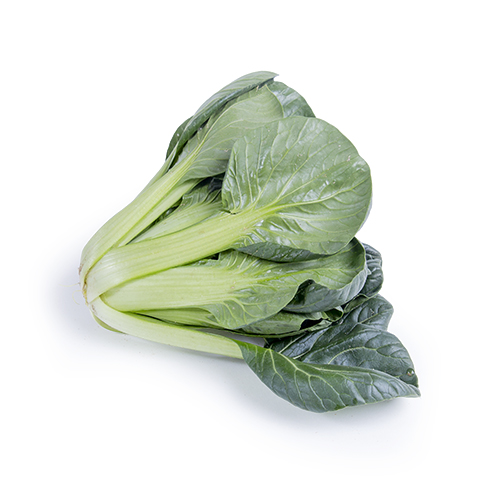 — VEGETABLES – CHINESE VEGETABLES
Tatsoi
Tatsoi is one of the little brothers of pak choi, but with light green stems and round, dark green leaves. The taste of tatsoi is slightly spicy and mustard-like. It taste a bit like spinach, but with slightly sweet, nutty undertones.
Availability tatsoi


Origin
Originally, tatsoi is a Chinese product, but has been growing in Japan for so long that it is seen as an indigenous product there. Nowadays it is also grown in Europe.
ITALY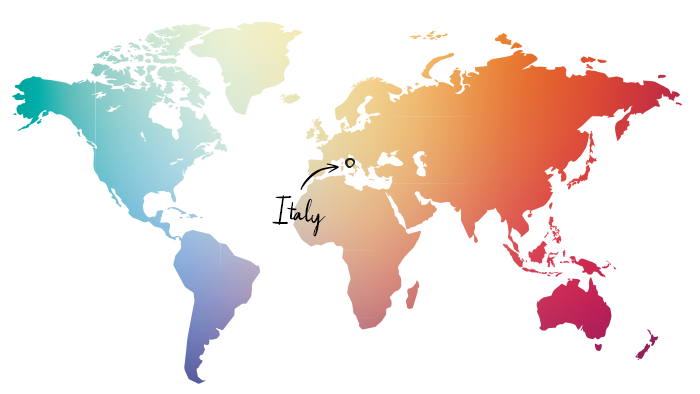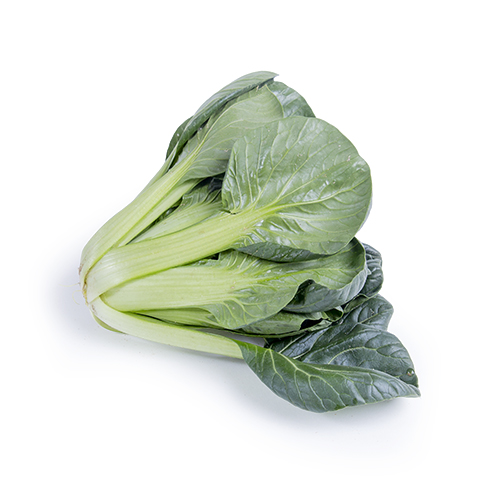 How to store
Tatsoi can be kept in the vegetable drawer of the fridge for a couple of days.
How to eat
Cut off the bottom of the tatsoi and blanch/ stir-fry the stems and leaves in once or in pieces. You can also eat tatsoi raw.