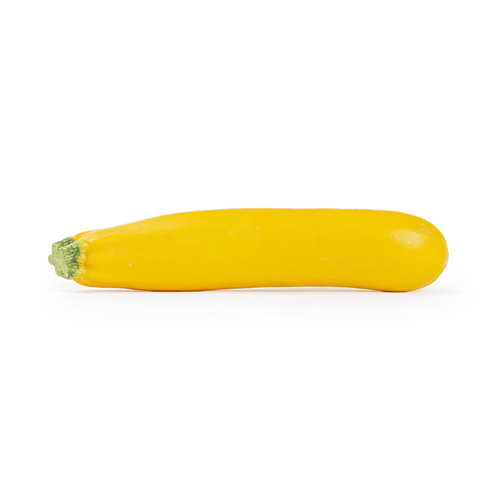 — VEGETABLES
Yellow zucchini

The yellow zucchini is a long shaped vegetable with a beautiful yellow skin. The pulp has a lighter and whiter colour than the green zucchini, but tastes exactly the same.
Availability yellow zucchini

Origin
Zucchinis are originally from Mexico and the southern states of the USA. From these countries the zucchinis expelled to the rest of the world. At first, the plant was used in Southern Europe before it got more popular in the rest of Europe.
HOLLAND & ISRAEL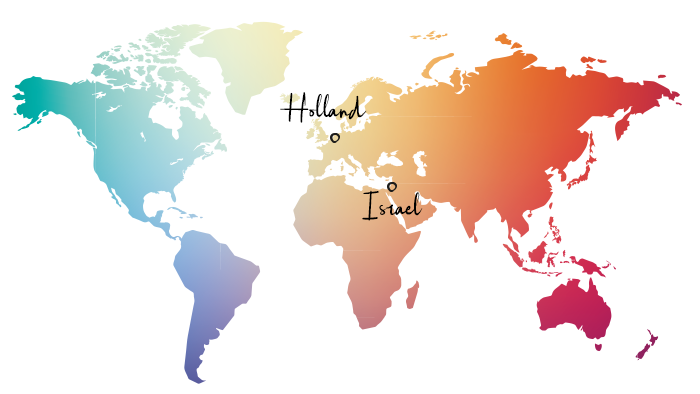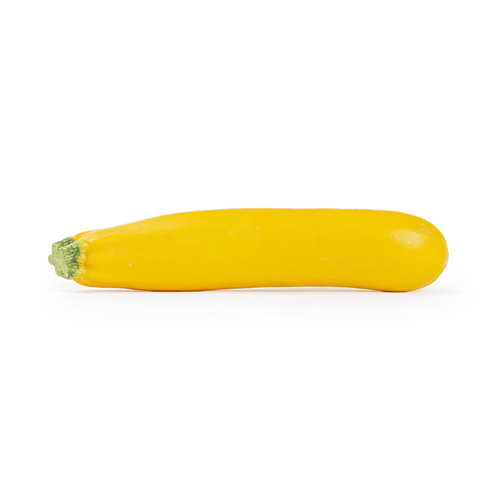 How to store
Yellow Zucchinis could be kept the best outside the fridge at a place which is between the 12 and 15 degrees.
How to eat
Yellow Zucchinis have to be prepared the same as green zucchinis. You can cut them into small squares or slices before cooking or baking. The zucchinis are also a good replacement for spaghetti. The zucchini can be turned into spaghetti by using a spiralizer.