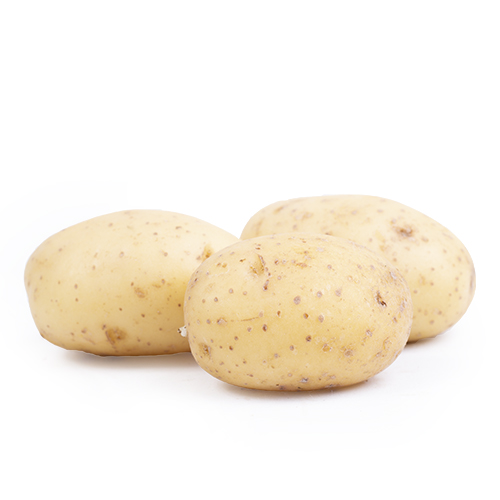 — POTATOES
Agata potato
The Agata potato is beautiful yellow coloured, waxy potato with a pleasant rich taste and a creamy touch.
Availability Agata potatoes

Origin
Did you know that potatoes (which are mostly seen as a traditional Dutch product) are originally from Peru? The Spaniards discovered it during their voyages in the 15th century and brought them to Europe. The Agata variety is a typical Dutch variety.
FRANCE & HOLLAND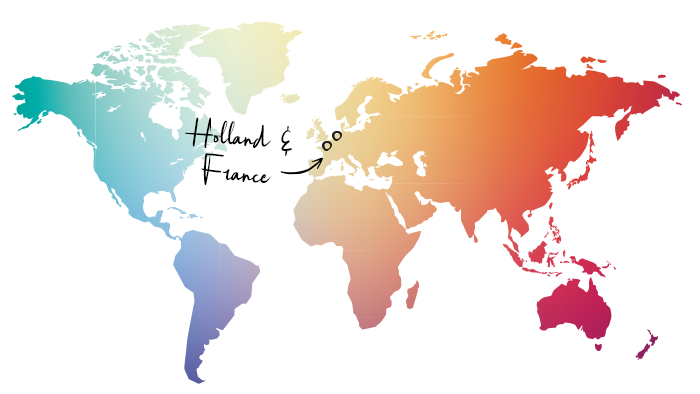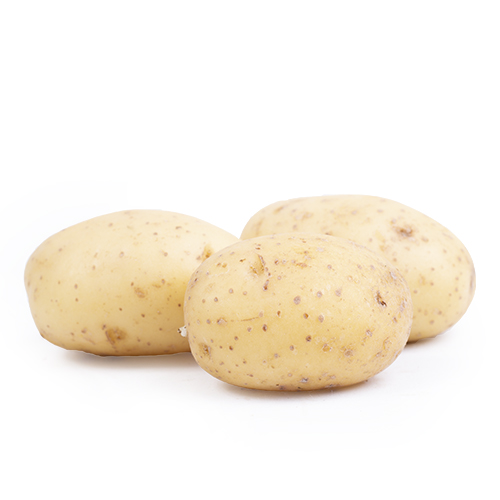 How to store
Keep the potatoes in a dark and dry surrounding. .
How to eat
Agata potatoes are waxy. This means that they are suitable for cooking or baking. Prepare the potatoes with skin so that they retain more vitamins and have more flavour.