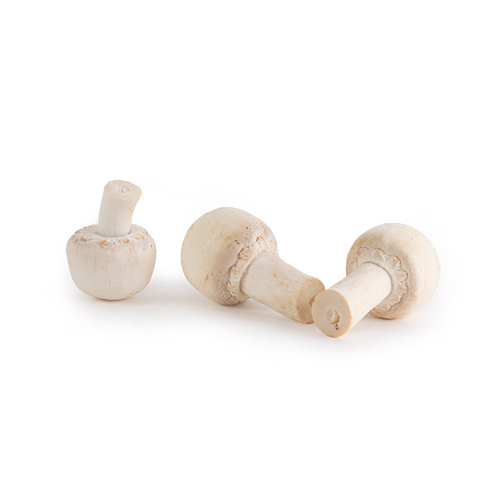 — MUSHROOMS
Anise mushroom

This special mushroom really tastes like anise! It is a fairly large white mushroom with a firm structure.
Availability anise mushroom


Origin
It is one of the biggest type of mushrooms in Great-Britain, Western Asia and Northern America. They often grown nearby barns, stables, as well in the fields. The mushroom is often found in places where nettles also grow.
HOLLAND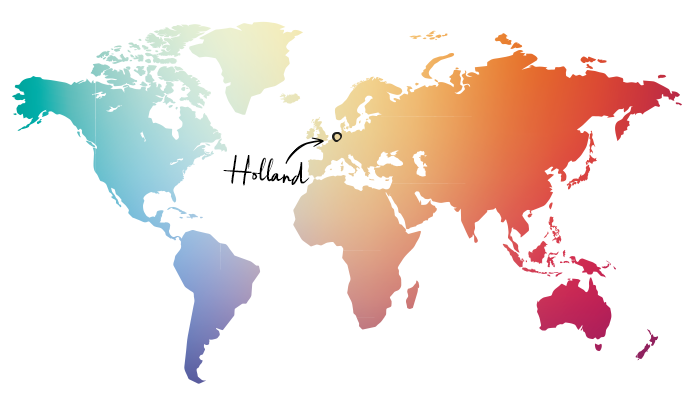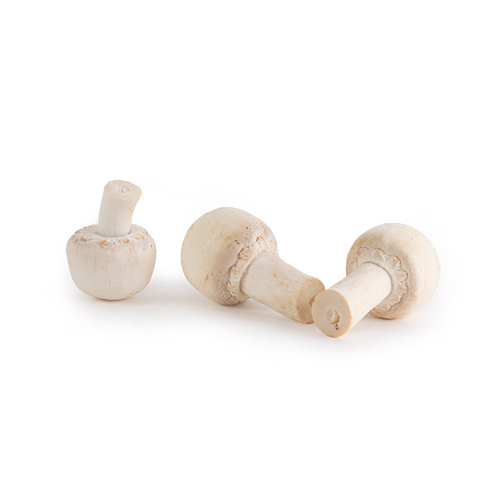 How to store
Keep the anise mushroom in the fridge for about 3 days.
How to eat
The field mushrooms smells and tastes like anise. When heated, this typical taste disappears. Do not bake them for too long to keep the taste. Light fried, it tastes very good in meat dishes. Lightly blanched or raw, it is a delicious addition to salads or soups. Also use the field mushroom in the gravy. ( fresh harvest ).