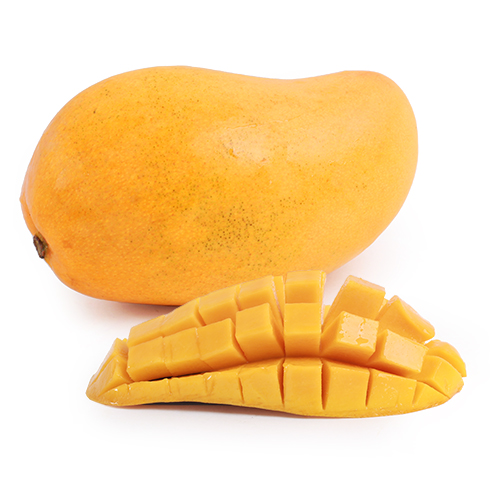 — FRUIT
Ataulfo mango
Ataulfo mangoes are known for their intense sweetness, pronounced aroma and especially for their buttery, almost fibre-free structure. They are somewhat smaller in size than normal mangoes and the color is golden yellow. Due to their high sugar content, this mango has a honey-like sweetness, which is why Ataulfo mangoes are also called honey mangoes. It's easy to imagine yourself in a tropical paradise while eating this Mexican mango!
Availability Ataulfo Mangoes

Origin
Ataulfo mangoes come from Mexico, where they thrive in the warm, tropical climate. Along with the Manilita mango, it is a descendant of the Philippine mango cultivar introduced to Mexico from the Philippines before 1779 through the Manila-Acapulco galleon trade. It was crossed with other mango varieties, resulting in the Ataulfo. They are named after Ataulfo Morales Gordillo, a Mexican grower who first cultivated these mangoes in the late 20th century.
MEXICO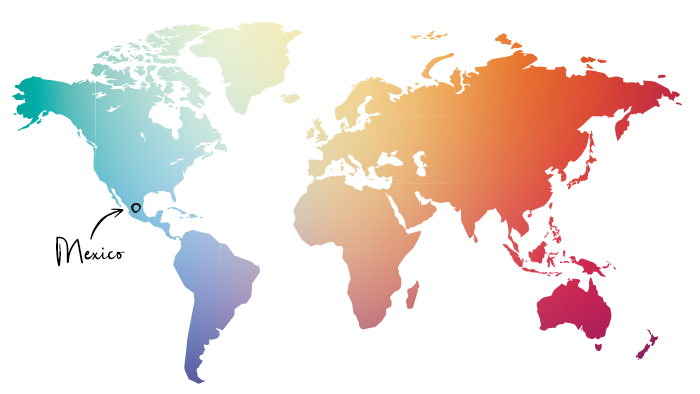 Our grower in Mexico
Ataulfo mangoes are tree-ripened, which means they ripen on the tree in their natural environment and are not picked until they are deliciously sweet and ripe and the vitamins are optimal. So you don't have to wait until the mangoes are ripe, they can be eaten right away!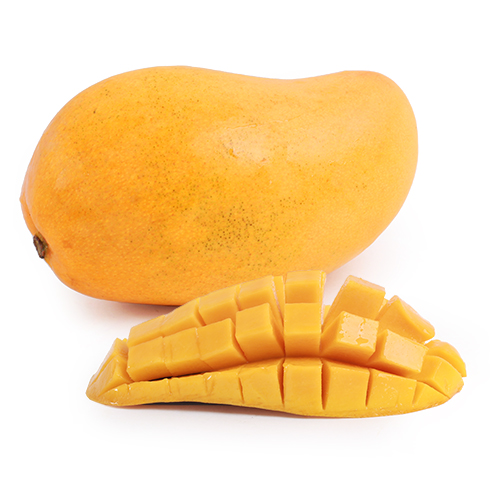 How to store
Ataulfo mangoes are ripened on the tree. This means that they are only picked when they are at their best and therefore do not need to ripen after. Store the mangoes at room temperature for a few days.
How to eat
Ataulfo mangoes are often eaten fresh, peeled and sliced or cubed. Due to the silky soft structure, they are also very suitable for making puree, smoothies or sorbet ice cream. Or add a tropical twist to savory dishes such as salads, salsas or chutneys. And of course you can also use them in exotic desserts!