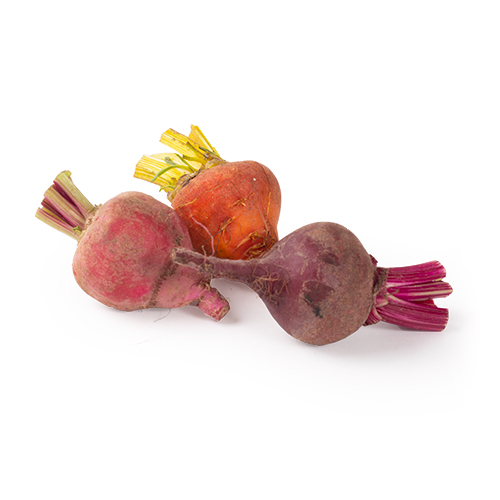 — MINI VEGETABLES
Mini beet
The mini beet is the smaller version of the normal beet. We have it in the beautiful colours yellow and red. The mini beets have a slightly finer structure than the normal version and the taste is somewhat stronger.
Availability mini beet

Origin
Mini vegetables owe their small size to specially selected varieties, as well as a specific growing method (dense plantations) and early harvest when the vegetables are at their softest. In recent years, mini vegetables have become increasingly popular. This is due to the more intense flavor and besides that, they are also very useful for smaller households!
PORTUGAL, FRANCE & SOUTH-AFRICA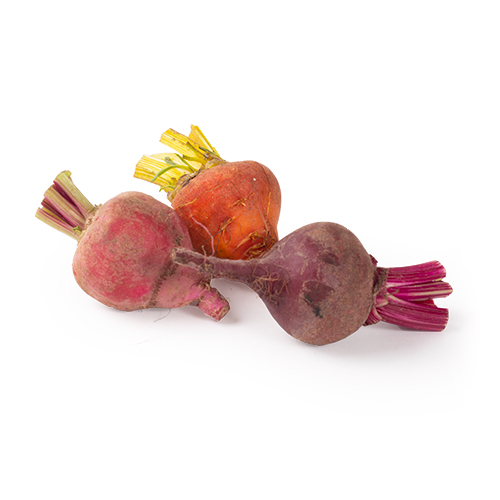 How to store
Mini beets are better kept in another cool place (approx. 12 ℃).
How to eat
To make the mini beetroot stand out as best as possible, it's best to prepare them whole or halved. But thin, round slices are also fine. Peel them before use and then you can cook them. If you cut them into very thin slices, you can also eat them raw.