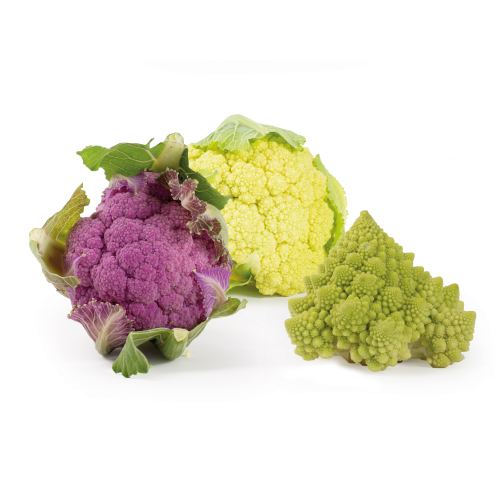 — MINI VEGETABLES
Mini cauliflower
Mini cauliflower is a smaller version of the regular cauliflower. The mini cauliflower is about the size of a billiard ball and has a wonderfully soft taste. They come in different colors and variants: purple, orange, white and romanesco!
Availability mini cauliflower

Origin
Cauliflower became popular around the 18th century when it was discovered by the English. But it has probably been eaten for much longer. There are even sources that the Romans and Greeks already ate cauliflower.
FRANCE & SOUTH-AFRICA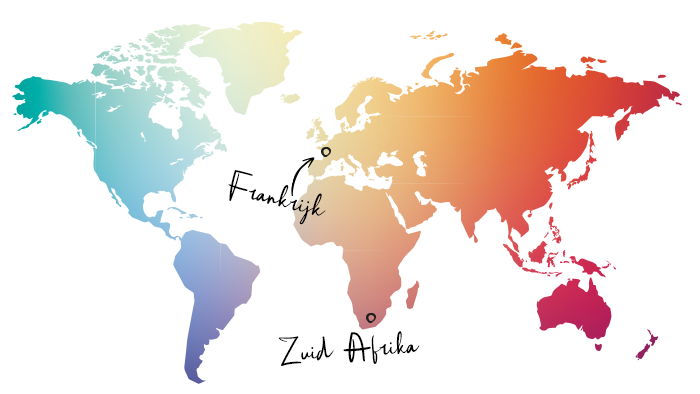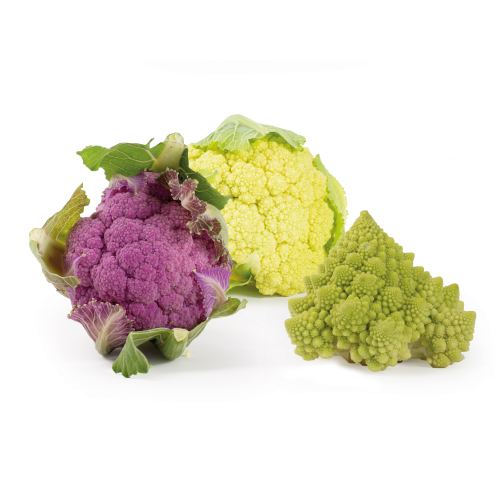 How to store
Mini cauliflower should be kept chilled in the refrigerator.
How to eat
Stew or use raw in salads..