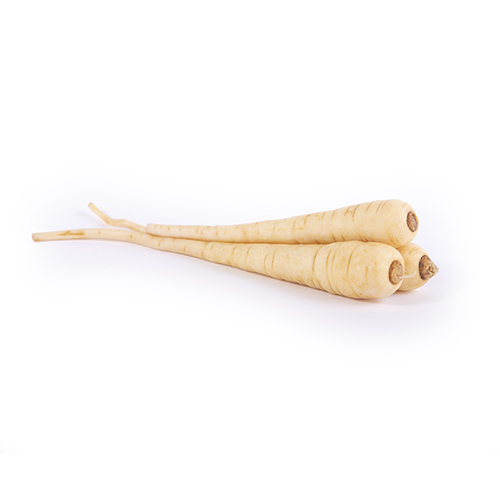 — MINI VEGETABLES
Mini parsnip
The taste of the mini parsnip is a true delicacy. Intense, aromatic and sweet. This firm white root is nice and crunchy and can be prepared in countless ways. There's no need to peel these parsnips.
Availability mini parsnips

Origin
Mini vegetables owe their small size to specially selected varieties, as well as a specific growing method (dense plantations) and early harvest when the vegetables are at their softest. In recent years, mini vegetables have become increasingly popular. This is due to the more intense flavor and besides that, they are also very useful for smaller households!
GREAT BRITTAIN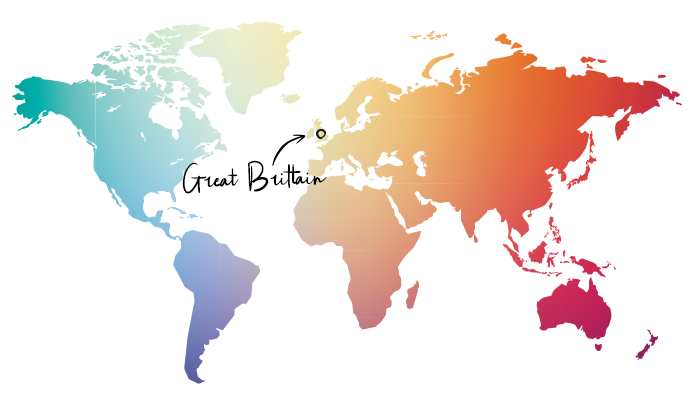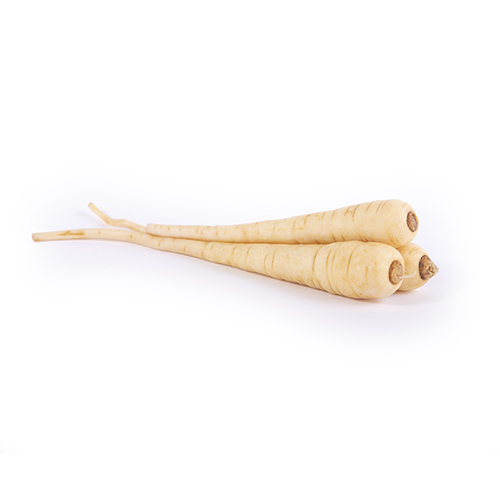 How to store
Do not keep mini parsnips in the refrigerator, but in a cool place at home.
How to eat
You can prepare mini parsnip in many different ways. The mini parsnips doesn't need to be peeled before use. Then they can be cut into slices or cubes and used in soups, casseroles, raw in a salad or in a stir-fry dish.