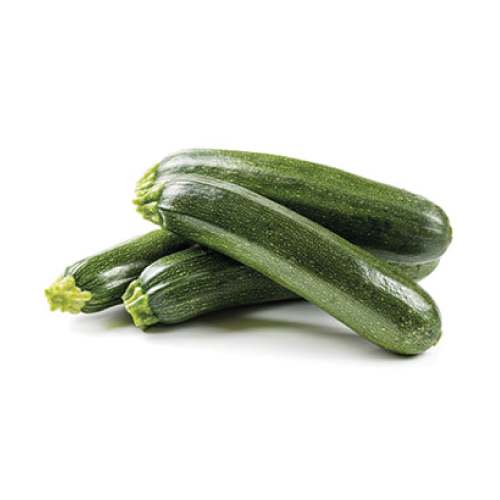 — MINI VEGETABLES
Mini zucchini
This smaller version of the zucchini has a nice decorative look due to its smaller shape. The mini zucchini has a soft and neutral taste. Their shape and size make them ideal to prepare in a whole.
Availability baby zucchini

Origin
Zucchini originates from Central America, from the border area of Mexico and Guatemala. Zucchini is related to pumpkin, cucumber and pickle, among others. In America this fruit vegetable is called squash.
SOUTH-AFRICA & FRANCE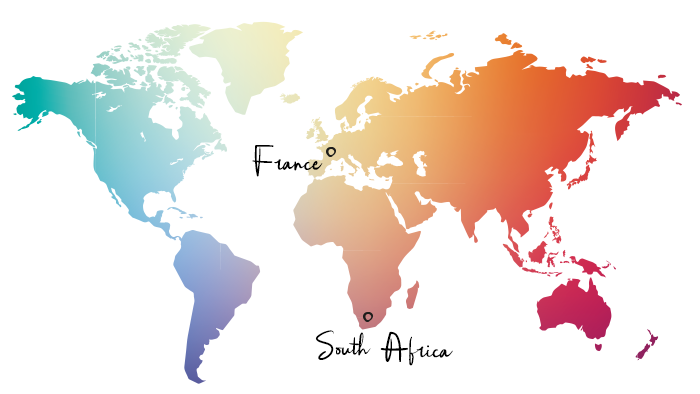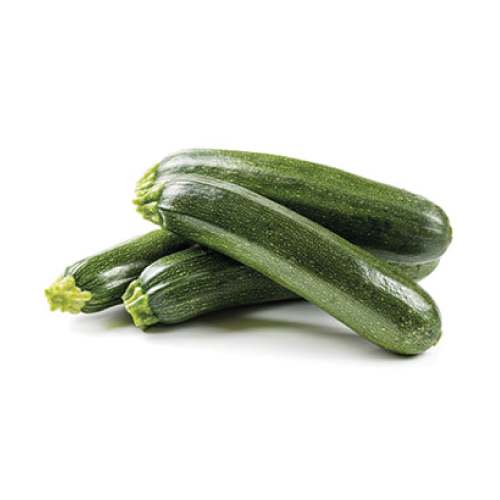 How to store
Store mini zucchini in the refrigerator.
How to eat
It is advisable to use the mini zucchini in a whole or cut it in half so that it retains its decorative value. You can cook, stir-fry and prepare mini zucchini in the oven.