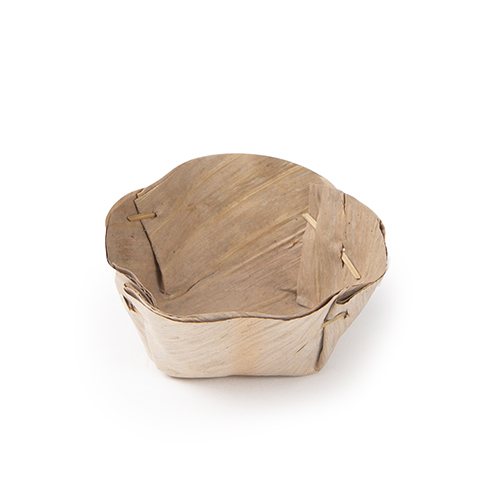 — FRUIT
Banana cups
Banana cups are handy cups made of dried banana leaves to present dishes or products in a fun way. The cups are made from the leaves of bananas. It is useful that you can also present moist products in it, such as mayonnaise or ketchup.
Availability banana cups

Origin
Banana leaves are the leaves of the banana tree. The banana tree is one of the most oldest grown crops worldwide. There are sources of the consumption of banana by Buddhist transcripts going back to the 6th century B.C. But the commercialisation of the banana tree started at the end of the 19th century in Costa Rica. The use of banana leaves to contain food has long been done in countries in Asia.
THAILAND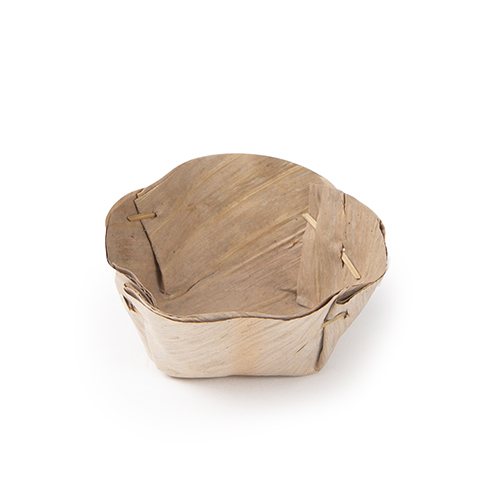 How to store
Store in a cool and dry environment.
How to eat
Banana cups are not edible, but they are food safe. You can serve small appetizers, nuts or sauces in it.