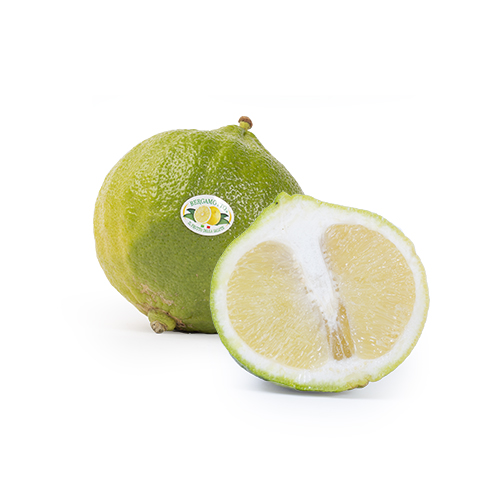 — FRUIT – CITRUS
Bergamot
Bergamot is also known under the name ''lucky fruit''. It is a crossing between a lemon and a bitter orange. The pulp of this citrus fruit has a calming and uplifting effect. It is therefore not surprising that this Italian citrus fruit is often used in perfumes, but also in the well-known Earl Gray tea. The citrus fruit gets its name from the place where it comes from: the Italian city of Bergamo.
Availability bergamot

Origin
Bergamot was first cultivated around the year 1750 in the Italian town of Bergamo. The most likely theory is that the fruit is the result of a spontaneous mutation of a lime and a bitter orange. But there are also claims that the fruit was found by Columbus in the Canary Islands and brought back to Europe.
ITALY, GUATEMALA & MOROCCO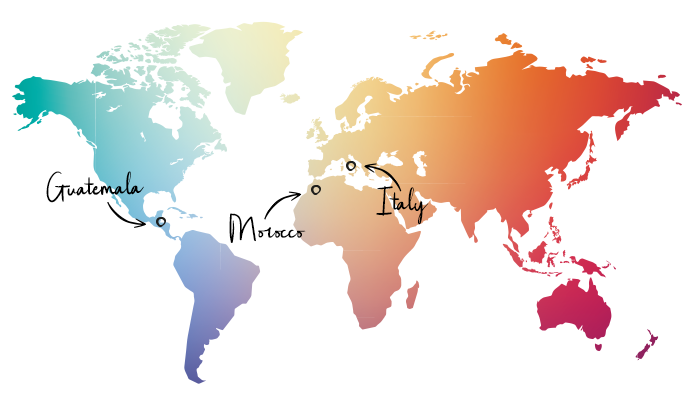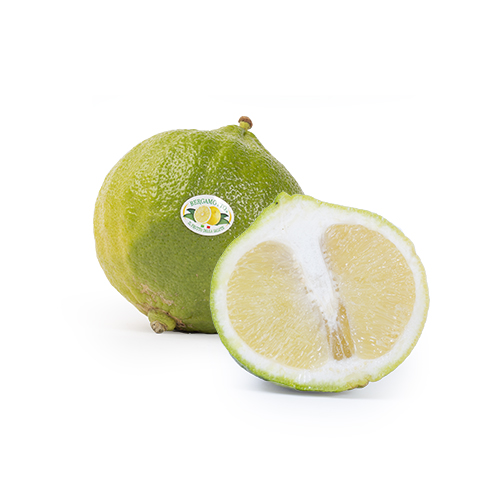 How to store
Do not store them in the refrigerator, but on the fruit bowl, as they can be kept for 1 to 2 weeks.
How to eat
Use the bergamot just as how you would use a normal lemon. For example prepare delicious sweet treats with it such as pies, cakes, cupcakes, cookies and macarons.