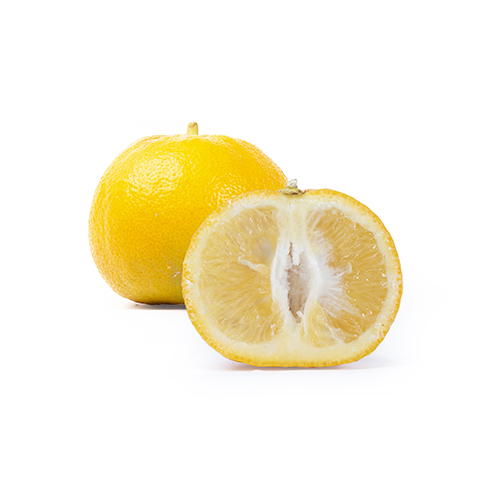 — FRUIT – CITRUS
Bitter orange
This orange bitter variety is similar to the sweet variety but with a complete different taste. The pulp of the orange is like the name already suggests very bitter. Fun fact: essential oils are extracted from the blossom of bitter orange that are used in perfumes, cola and liqueur.
Availability bitter orange

Origin
The bitter orange comes from India and was brought to southern Europe via Persia. Bitter orange is grown in the open ground in subtropical and tropical regions. Our bitter oranges come from Italy, where they are a popular ingredient in marmalade.
ITALY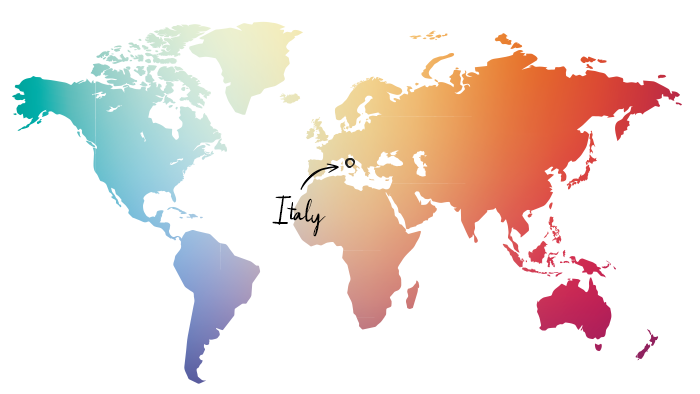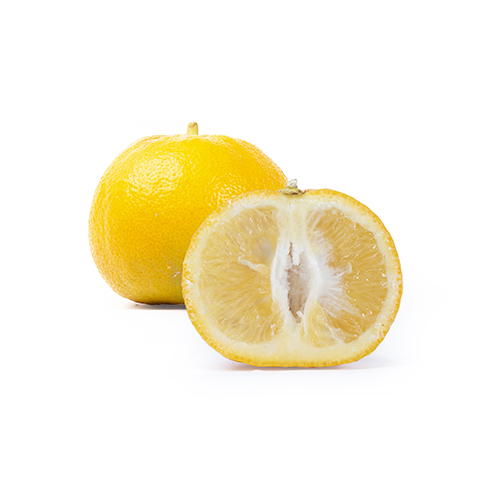 How to store
Do not store bitter oranges in the refrigerator, but in the fruit bowl, where they can be kept for 1 to 2 weeks.
How to eat
These oranges are mainly used for marmalade and liqueur. But the juice and skin are also great for making a Caribbean chicken or meat marinade with garlic and brown sugar.