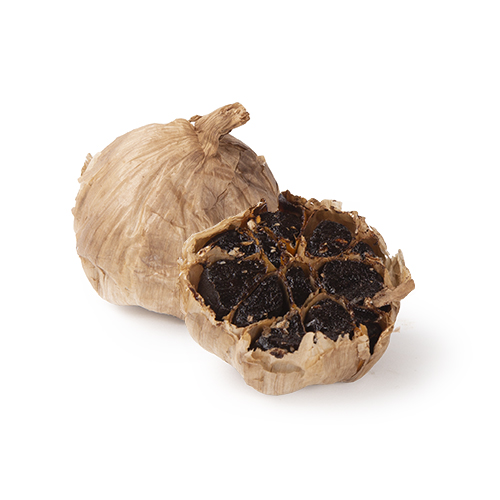 — GARLIC & ONION
Black garlic
With its unique and smooth taste, creamy texture and vibrant colours is black garlic inspiring and brings a new flavour to the table. This black seasoning brings subtle hints of soy, balsamic and raisins mixed with the spicy taste of garlic, a real delicacy!
Availability black garlic

Origin
White garlic bulbs and cloves are placed in the oven for 3 weeks and through a careful controlled heating process will it be fermented during that period. Trough the fermentation process, the sugars and amino acids combine to form melanoidin, making the cloves black and soft.
HOLLAND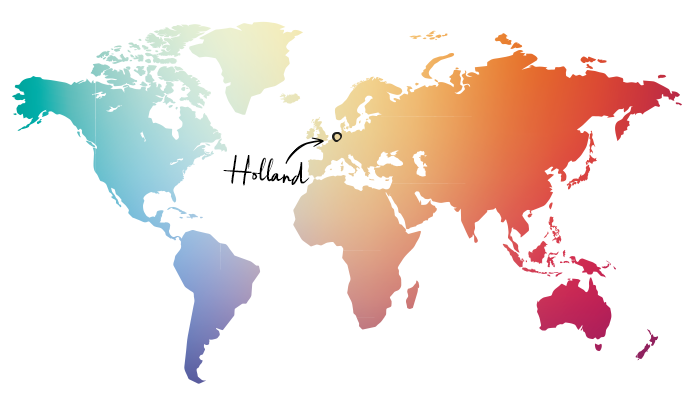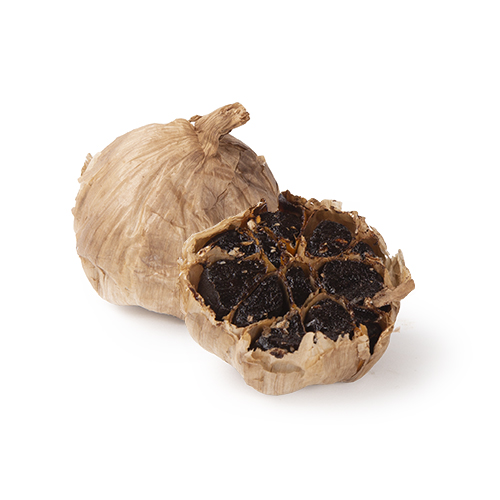 How to store
Black garlic can be kept for a long time. It can be kept for one year when it is airtight and stored at a dry and cool place.
How to eat
Because of the soft, jelly-like texture and rich flavour can it be eaten as an ingredient or as a healthy snack. As an ingredient can it be used in many dishes; from sauces and soups, to ice cream. With meat, fish and poultry can it be used as a marinade or in a salad.