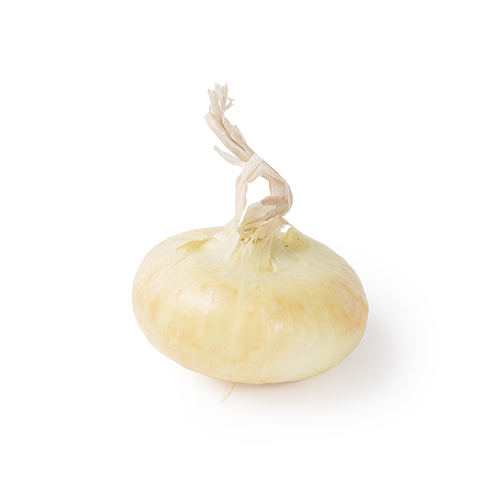 — VEGETABLES – ONIONS
Borettane onion
The Borettane onion has a flat, oval shape. Compared to other onions, the Borettane onion tastes less sharp and more excuisite. It is an ancient, Italian type of onion, which originated in the town of Boretto, a small village on the Po river.
Availability Borettane onion

Origin
These onions are originally from the Italian city of Boretto where it is a very important regional product. The farmers in the Boretto region which cultivate the onions are considered as true artisans.

ITALY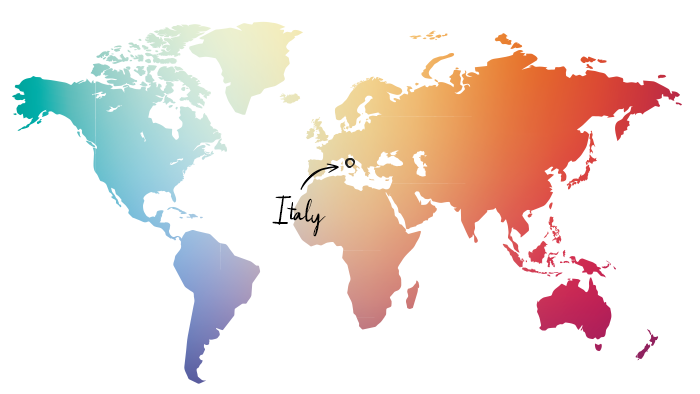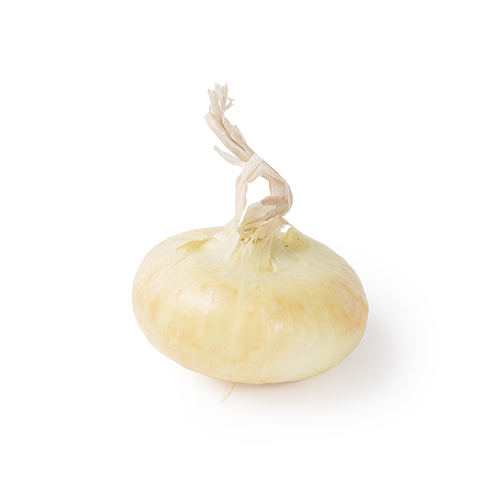 How to store
Store onions in a cool, dark and dry environment. You can store the onions there for a couple of weeks.
How to eat
You can use the Borettane onions the same as normal onions. Remove the skin and cut them into rings. You can prepare Borettane onions in a whole by placing them in an oven dish with some olive oil, oregano and salt. Then cover with aluminium foil and bake it at 200 degrees for about 20 minutes.