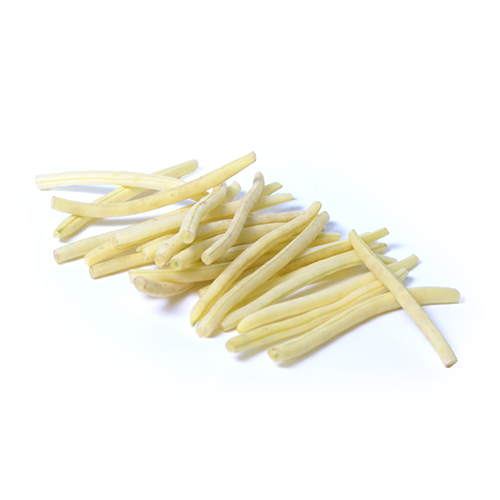 — VEGETABLES – BEANS
Yellow beans
Yellow beans are delicious beans that turn yellow when they turn ripe. They resemble normal green beans but are creamier and have a softer taste.
Availability yellow beans

Origin
The butter bean is related to the green bean and is an annual plant. Originally the green bean comes from South America.
Kenya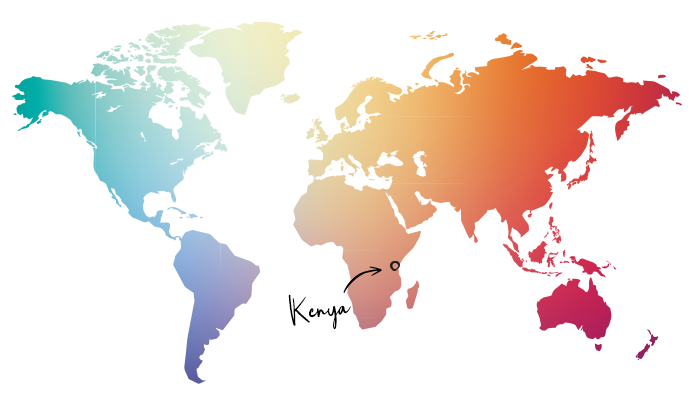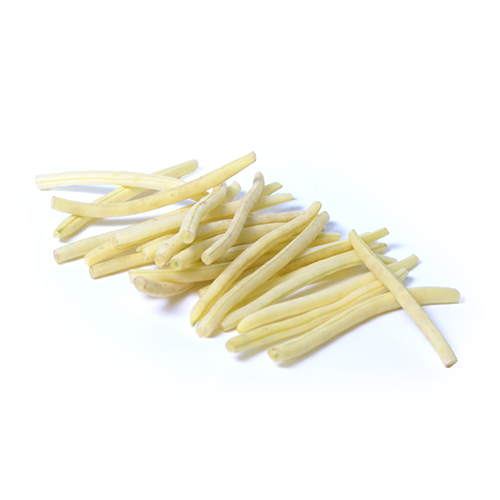 How to store
Store yellow beans in the refrigirator.
How to eat
Yellow beans should be washed and then cooked for 5 to 10 minutes. Yellow  beans are very versatile, just like regular green beans.