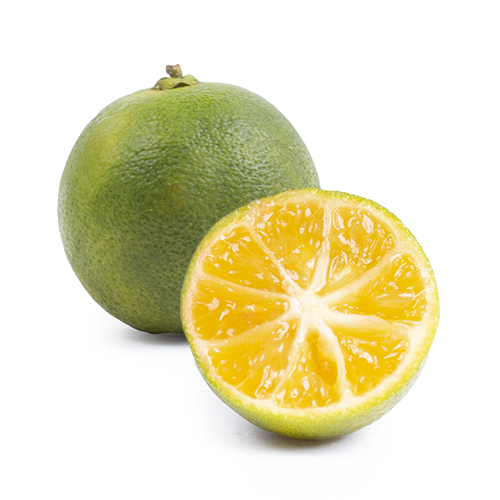 — FRUIT
Calamansi
The 'lucky few' who have visited the Philippines might have had a taste of the refreshing orange coloured lemonade. This lemonade is made from calamansi, a little round citrus. The peel slowly colours from green to yellow-orange, the fruit flesh is bright orange.
Availability calamansi

Origin
The calamansi plant is originally from China but is nowadays widely spread in Indonesia and the Philippines. In these countries they grow commercially on small trees.
INDONESIA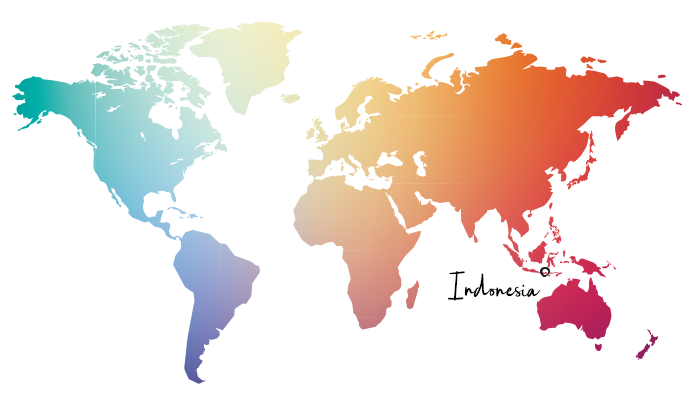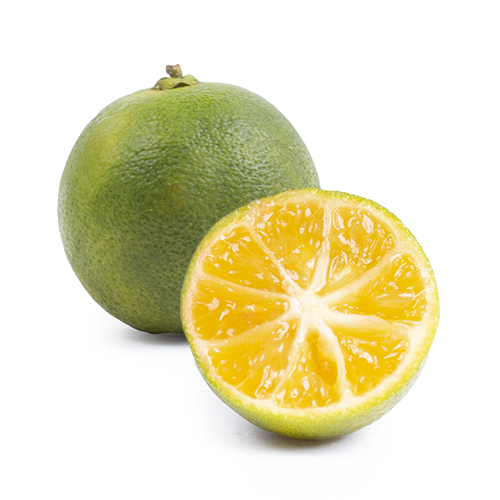 How to store
Do not store calamansi in the refrigerator, but on the fruit bowl, where they can be kept for 1 to 2 weeks.
How to eat
Mix calamansi juice with soja sauce and garlic for a wonderful dip sauce.