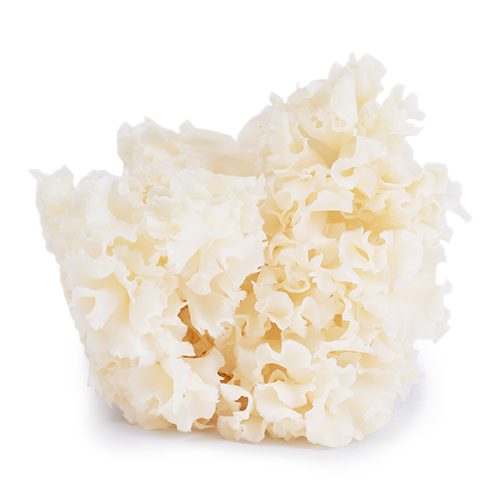 — MUSHROOMS
Cauliflower Mushroom
With its rugged, unique appearance, this mushroom is a real eye-catcher. The cauliflower mushroom can be recognized by its wild shape and spongy appearance. Cauliflower mushrooms have a soft texture with a strong, spicy aroma and a delicious, earthy and nutty taste. It's a true delicacy!
Availability cauliflower mushroom

Oorsprong
Cauliflower mushrooms can be found in the wild in a few places worldwide. They are quite rare and grow in forests low to the ground on the stump or roots of hardwood trees, especially oaks and conifers. Nowadays, cauliflower mushrooms are also grown commercially.
CHINA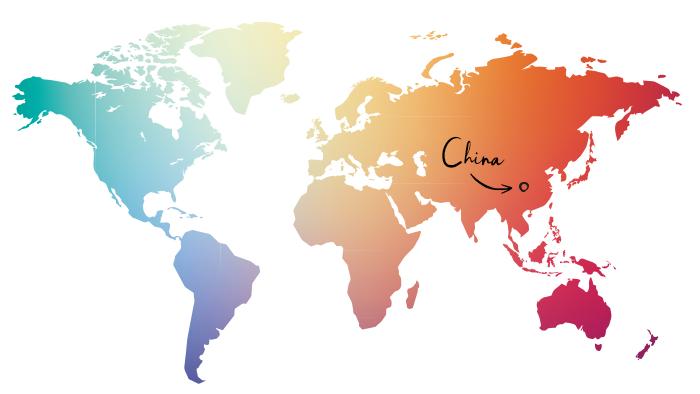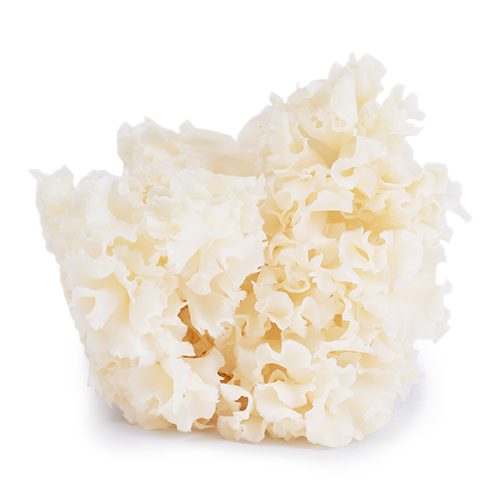 How to store
You can store cauliflower mushrooms in the refrigerator for several days.
How to eat
Cauliflower mushrooms are a very popular ingredient for soups, stews and stir-fries due to their delicious, earthy and nutty flavor. Because of its rugged shape, some dirt can still be hidden in the folds. It is therefore important to clean them thoroughly before use.