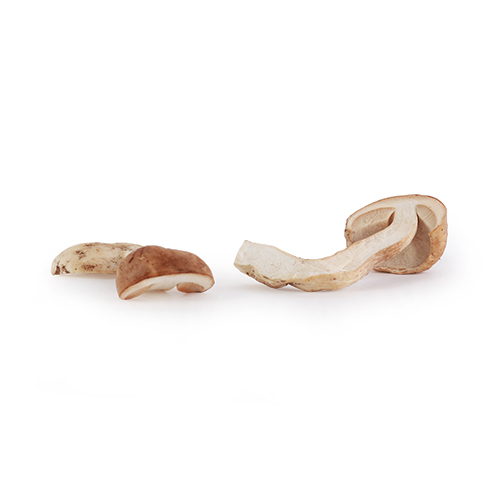 — MUSHROOMS
Cèpes
Cèpes are also called "porcini mushrooms" and have a delicious soft and nutty taste. The cap of the porcini mushrooms is red-brown to dark brown and feels sticky. The bottom is spongy and the flesh of the cèpes is white.
Availability Cèpes

Origin
This mushroom grows in areas dominated by conifers. The Cèpe thrives best in this vegetation.
FRANCE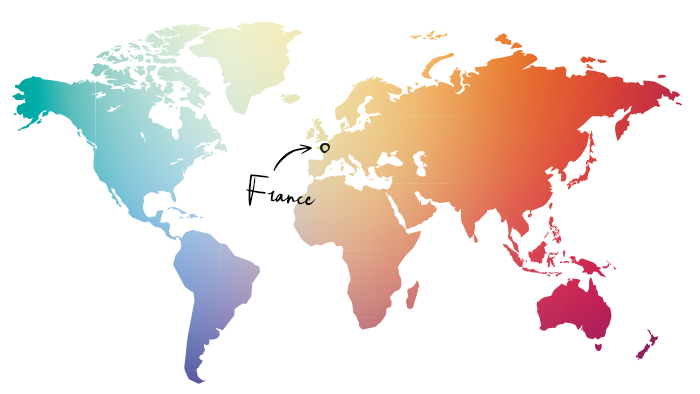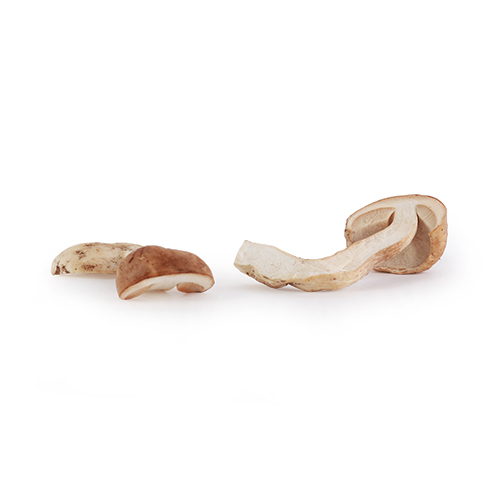 How to store
Store Cèpes dry in the refrigerator for a few days. However, it's better to use them immediately on the day of purchase.
How to eat
You can stir-fry Cèpes together with other mushrooms and serve it with meat, pasta or an Asian dish. Clean them with a brush before use. You can cut off the stems.