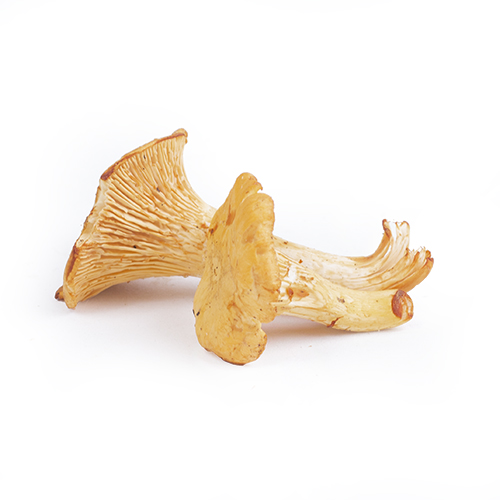 — MUSHROOMS
Chanterelles
Chanterelles are also called Girolles and have a peppery taste with a delicious apricot aroma. The Chanterelles can appear in different colours, from white to orange.
Availability Chanterelles

Origin
In the past, this type of mushrooms was common in the wild in Eastern Europe. The mushroom cannot be cultivated. Nowadays the Chanterelles is difficult to find in the wild, except for Portugal where it has been found more often.
PORTUGAL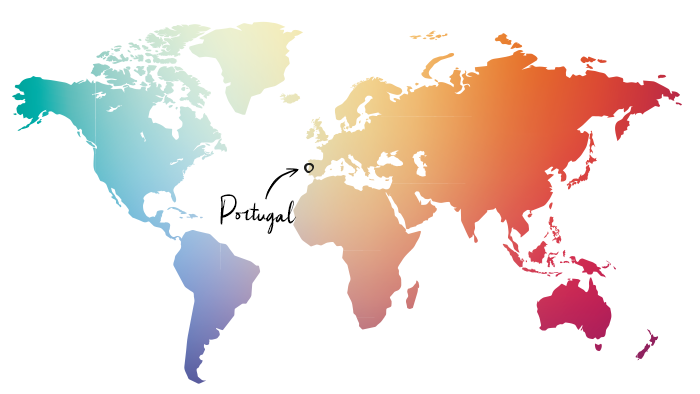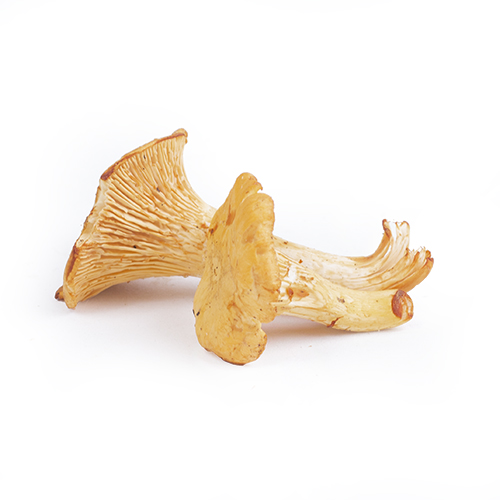 How to store
Keep Chanterelles in the fridge for 5 till 7 days.
How to eat
You can bake Chanterelles together with other mushrooms and serve it with meat, pasta and other Asian dishes. Brush the Chanterelles before use.