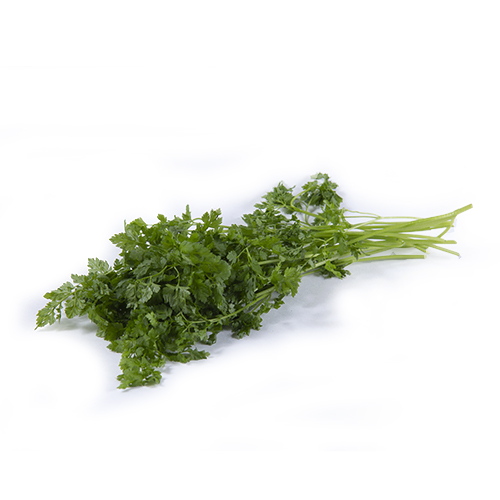 — HERBS
Chervil
Chervil is a little brother of parsley and coriander. Chervil tastes fresh and slightly sweet; a combination of parsley and anise. Chervil consist of beautiful, fine leaves which contain a lot of aroma.
Availability chervil

Origin
Chervil is a plant that is related to the umbelliferous plants. The plant is originally from southern Europe but is also grown in other continents nowadays. Bud Holland herbs are grown in Israel and Kenya.
ISRAEL & KENYA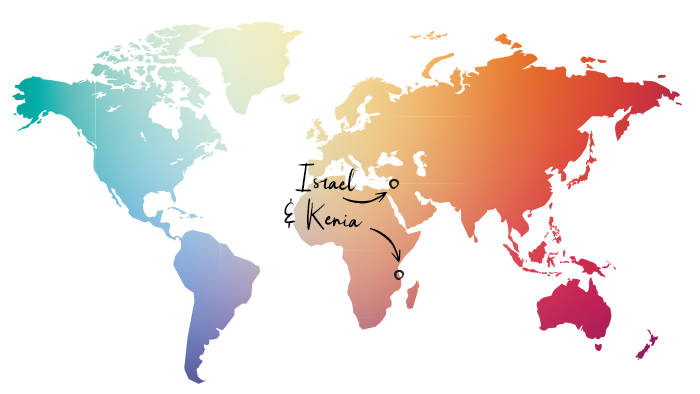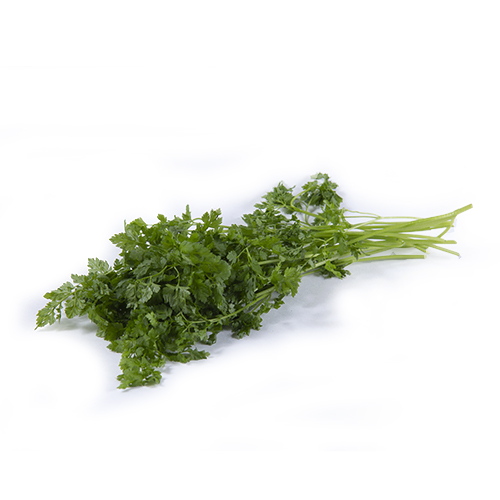 How to store
Keep chervil in the fridge for a couple of days,
How to eat
Pick the leaves and finely chop if necessary. Chervil is a well-known culinary herb and is delicious when combined with grilled fish and meat dishes.