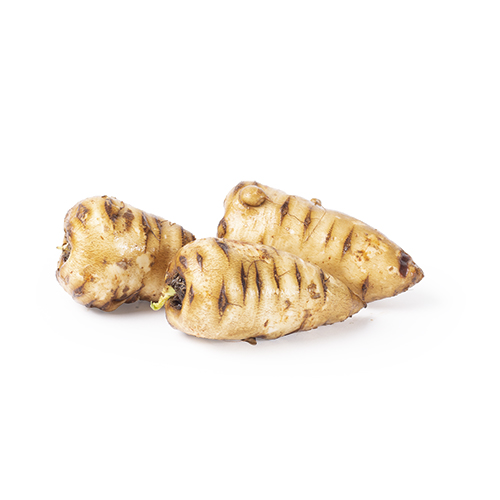 — VEGETABLES- ROOTS & TUBERS
Chervil roots
Chervil root is a vegetable which is often indicated as a 'forgotten vegetable'. In any case, we have not forgotten this delicious vegetable with a delicious, sweet chestnut flavour. Chervil roots are great for stews or purees.
Availability Chervil root

Origin
Until the 19th century, chervil root was still fairly commonly cultivated. Later it was replaced on the menu by the potato and others. Such a shame, because it's very tasty!
FRANCE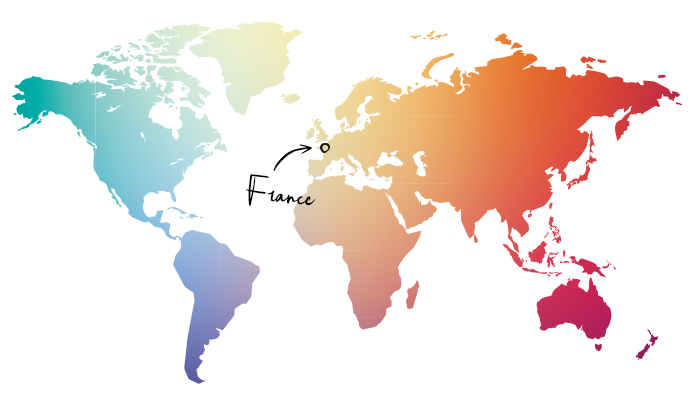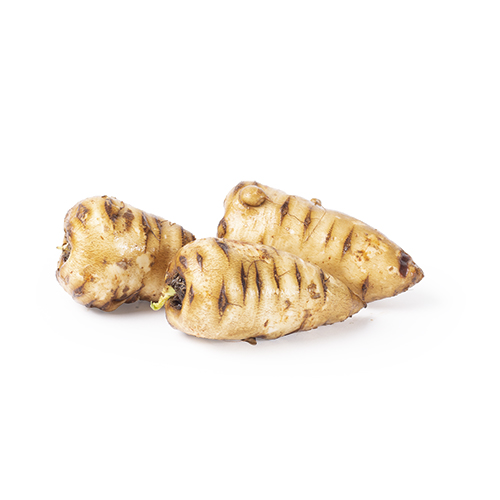 How to eat
Store chervil root in a cool an dry place for a couple of weeks.
How to eat
The sweet, chestnut-like taste goes well with autumn and game dishes. You can leave the skin on, which is better for the taste. You can boil, bake or mash the tubers.