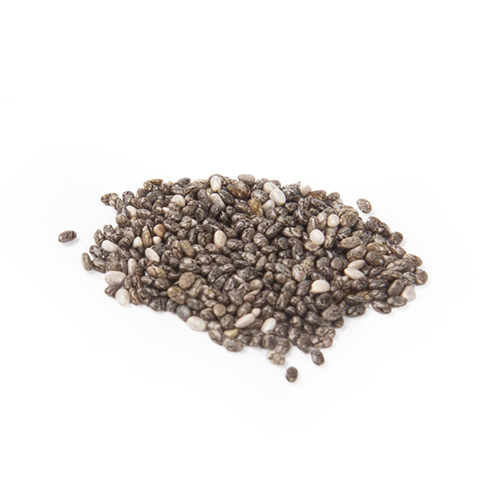 — NUTS & SEEDS
Chia seeds
This small mini seed has become very popular as superfood in recent years. Chia seeds have a fairly neutral taste with a delicious bite. Moreover, the seeds can really spice up a boring smoothie or breakfast.
Availability chia seed

Origin
Chia was cultivated by the Nuhau, an Aztec culture in Central Mexico. The seeds were widely consumed in Mexico and the Southwestern states of the USA.
ARGENTINA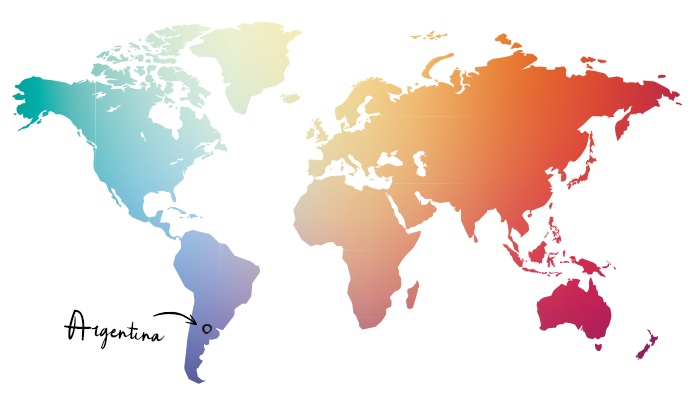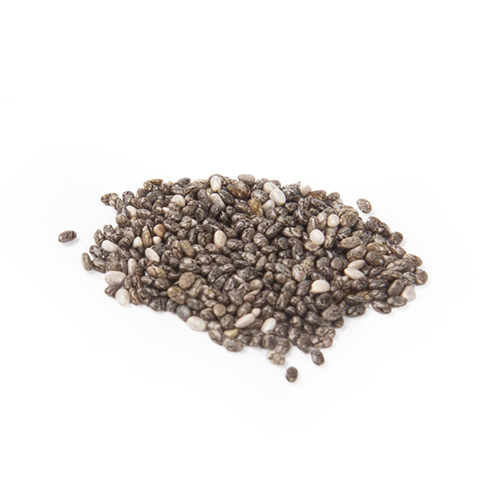 How to use
Keep chia in a cool and dry place.
How to eat
Due to its neutral taste, chia seeds could be used in endless ways. As a healthy topping on a smoothie bowl, for example!