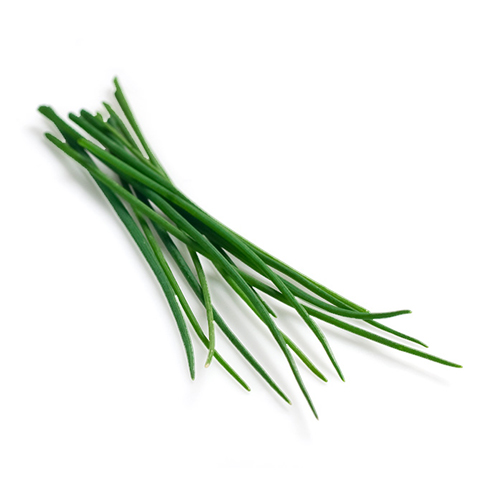 — HERBS
Chives
Chives have a delicious onion-like flavour. Therefore, the plant belongs to the leek family and is related to bulbous plants such as onion, leek and garlic. Chives add a lot of colour and flavour to dishes.
Availability chives

Origin
The origin of chives is in China. Nowadays chives are also grown in Europe, Africa and America and in some places you can also find chives in the wild.

ISRAEL, KENYA & TANZANIA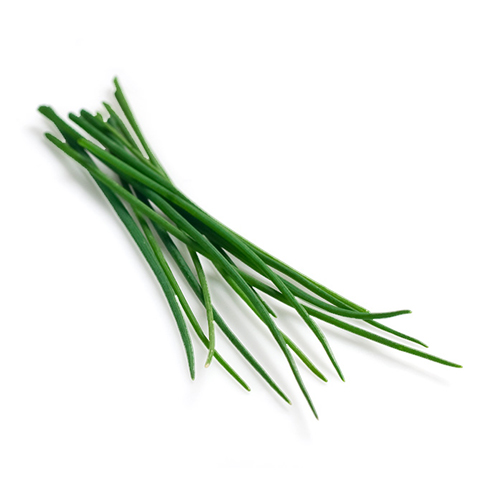 How to store
Chives can stay in the fridge for a couple of days.
How to eat
You can use chives whole or finely or use a scissor. You can use it to add flavour to salads or as decoration on, for example, toast with salmon or herb cheese. Chives are incredibly versatile.