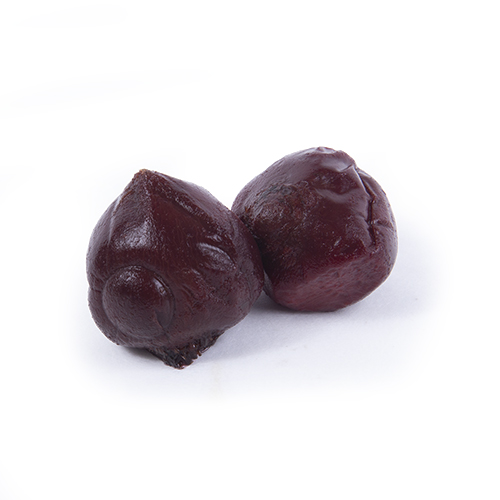 — VEGETABLES – ROOTS AND TUBERS
Cooked beets
Beets are also called beetroot and are freshly sweet with a typical earthy taste. Peeling and cooking beets can be a time-consuming job. Fortunately, there is a solution for this: ready-to-eat beets. This way, a healthy dish is on the table in no-time!
Availability cooked beets

Origin
The Romans brought the beet to Central Europe. Beets come in two varieties: summer beets and winter beets. Most of the varieties are round to flat-round and can be harvested as of 5cm in diameter. They can be 10 cm in diameter.
SPAIN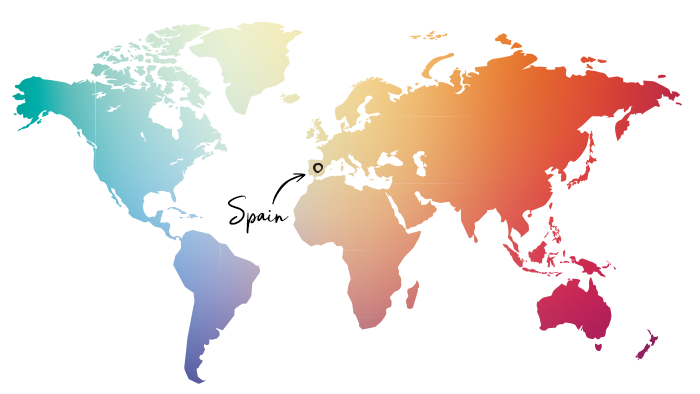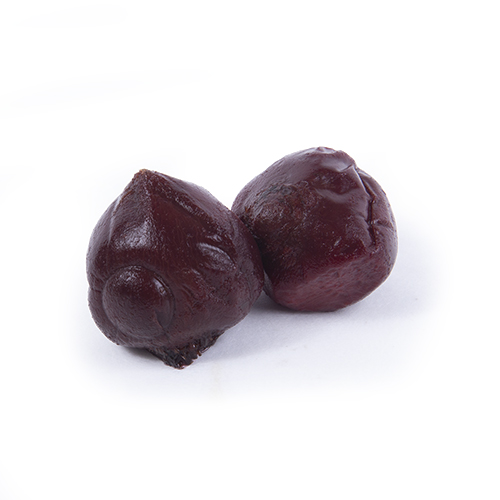 How to store
Keep cooked beets in their original package in the fridge.
How to eat
Remove the packaging and collect the juice of the beets, you can give a dish a lot of flavour and colour with this juice. The cooked beets can be used immediately. The earthy, sweet taste combines perfect with cheese and nuts.